Vice President for Academic Affairs
On
3 May, 2013
By
admin
0 Comments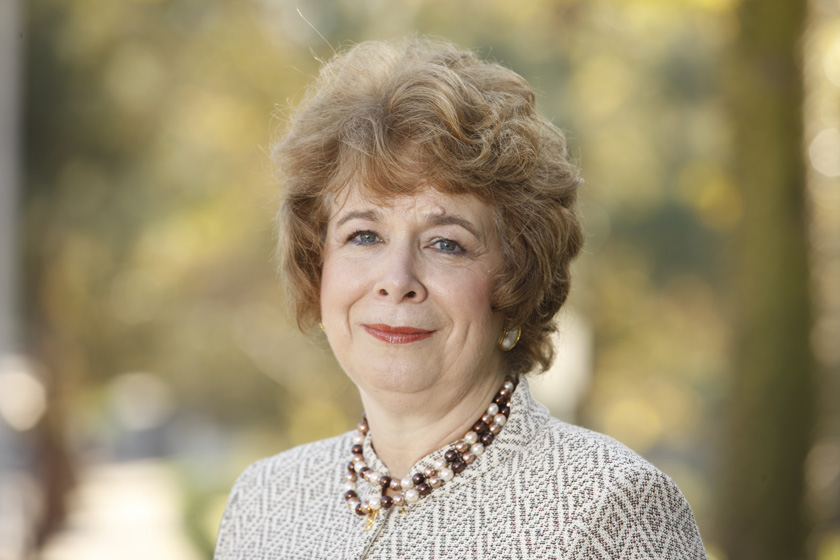 Dr. Charlotte Borst was named vice president for academic affairs and dean of faculty at Whittier College in 2009.
Borst comes to Whittier from Rhodes College, a national liberal arts institution in Memphis, Tennessee, where she served as provost and vice president for academic affairs since 2006. Before that, she served as dean of arts and sciences at Union College in New York, chair of the history department at St. Louis University in Missouri, and executive director of historical collections at the University of Alabama, Birmingham.
Borst's administrative accomplishments include building interdisciplinary programs, fostering internationalization through on-campus and study abroad programs, advocacy for faculty development, and support for faculty teaching and research.  She is experienced in leading strategic planning linked both to budgetary goals and to faculty and program development.  She has led institutional efforts for college-wide Assessment, including the successful reaccreditation by two different regional accreditation groups.  Working with Project Kaleidoscope, she has led the planning and renovation for three academic building projects. 
Borst is a nationally-respected historian of science and medicine, whose research focuses on issues of gender and race. Her published work focuses on the historical relationship of medical science and the complex gender and racial aspects of professionalization in the United States, and it enjoys the respect of national peers. She has published numerous articles, a monograph with Harvard University Press (HUP), and another monograph with HUP is under preliminary contract. And recently, she has given invited research talks at Johns Hopkins University, the National Library of Medicine, Yale University, and the University of California, San Francisco.
Borst earned an M.A. and a Ph.D. from the University of Wisconsin, Madison in the history of science and medicine. She earned M.A. in history from Tufts University and a B.A. in Biology from Boston University.
Contact
Mendenhall, First Floor
562.907.4204
cborst@whittier.edu