Financial Aid Representatives
On
3 May, 2013
By
Anonymous (not verified)
0 Comments
David Carnevale '97
Director of Financial Aid
David graduated from Whittier College in 1997 with a Whittier Scholars Program major in Theatre History. He joined the Financial Aid Office in 2008 after spending several years at other small liberal arts colleges. In the spirit of his favorite movie, he comments, "There really is no place like home" and that he enjoys talking to students and families about the value of a Whittier College education. At night, David produces and directs theatre in Orange County at the award-winning theatre he founded in 2006.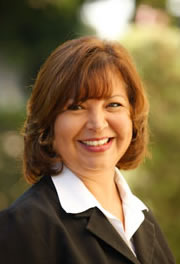 Julie Aldama
Associate Director of Financial Aid
Julie is an associate director and has been part of the Whittier College staff since 2000, starting in the Admission Office and quickly realizing the Financial Aid Office is more fun. Julie is a Proud Poet Parent and enjoys sharing her enthusiasm for the College with parents and their students. A local to the area, she is an avid LA Dodger Bobble Head Collector.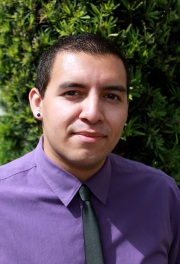 Justin Jimenez '10
Financial Aid Counselor
Justin joined the Financial Aid Office after graduating from Whittier College in 2010 with a major in English. In his capacity as a Financial Aid Counselor, he enjoys working with students and their families. In his free time you can either see him coaching young cheerleaders or wandering the streets of the Happiest Place on Earth.
Tito Ortiz
Financial Aid Coordinator
As the newest addition to the Financial Aid Office, Tito comes to us with a BA in Theatre from Cal Poly Pomona. Be sure to say hello to Tito when you visit the Financial Aid Office.Tito Ortiz