High School Group Tours
On
25 Nov, 2013
By
mramos1
0 Comments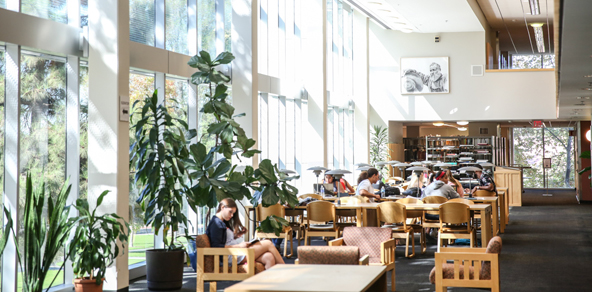 High School Group Tours provide an opportunity for large groups of students to visit Whittier College and experience the campus through the eyes of a student ambassador.
Due to a busy recruiting schedule, Group Tours are only available on specific days throughout the Fall Semester.  During the Spring Semester and Summer Season we are available on Mondays, Tuesdays, Thursdays, and Fridays.  All visits begin at 11:00 AM.  Please expect to be on campus for about 90 minutes.
The following are days in which we are NOT available during the year:
Thanksgiving Break (November 26-28, 2014), Winter Break (December 22, 2014 - January 5, 2015), and Spring Break (March 16-20, 2015).
Visit Guidelines:
The Office of Admission can accommodate no more than 35 students per high school group
Tour requests must be submitted a minimum of three weeks in advance of the desired visit date to be considered for confirmation
A visit is not approved until the Office of Admission contacts the coordinator to confirm a visit date
Groups are scheduled on a first come, first serve basis
Due to the high volume of group visit requests received each year, we can only accommodate high school groups
Click here to schedule a High School Group Tour.
---
Learn more about: