Information Session & Campus Tour
On
25 Nov, 2013
By
mramos1
0 Comments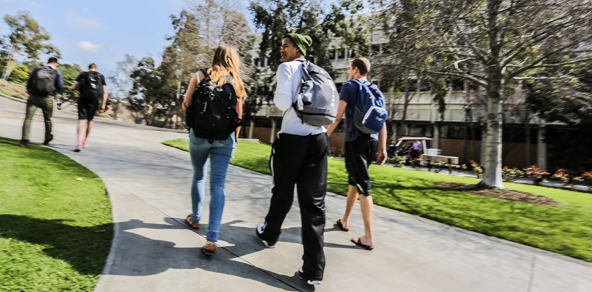 The Information Session and Campus Tour provides prospective students and their families the opportunity to learn about the campus. The Information Session is hosted by an Admission Representative and is followed by a personalized Student Ambassador led campus tour. Please read over the information below before scheduling your tour.
Weekday Tours
Weekday campus tours take place Monday-Friday at the following times:
Saturday Tours
Campus tours on Saturdays will take place during the spring semester starting February 7th.
Click here to schedule a SATURDAY tour.
---
Learn more about: