Campus Resources & Facilities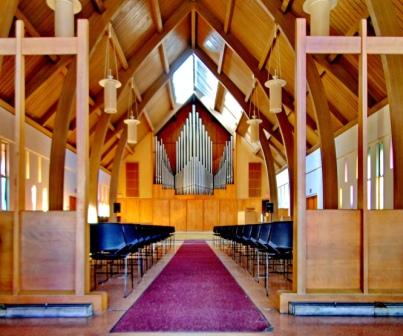 MEMORIAL CHAPEL. Schedules and other considerations permitting, Whittier College alumni are exclusively able to reserve use of the Chapel for a private wedding ceremony, as well as arrange engagement or wedding photography on campus grounds. Fees and liability terms may apply. To learn more, contact the Office of Conference Services at 562.907.4226.
 
RUTH B. SHANNON CENTER FOR THE PERFORMING ARTS AT WHITTIER COLLEGE. The Shannon Center offers discounted tickets to Whittier alumni for select individual events and subscriber series. For more information on this discount, or to learn about the upcoming production season, contact the Box Office at boxoffice@shannoncenter.org or 562.907.4202, or visit online www.shannoncenter.org
 
CAREER SERVICES. The Office of Career Planning & Internships is not just for your undergraduate days. Please browse our online resources for alumni, including free access to Poet Paths, an online jobs database with listings updated daily. Need to brush up your resume or talk through a career change? Our counselors are available to help. Contact us at 562.907.4230 or CareerPlanning@whittier.edu.
BONNIE BELL WARDMAN LIBRARY.  Through the $75 fee waiver, Whittier College alumni can now obtain a free, renewable Courtesy Card at Wardman Library, good for the duration of the school year in which the card is issued. Cardholders can use onsite Library resources and check out materials, however this card does not confer printing and copying services, interlibrary loan services, or enable off-campus database access.
 
GRAHAM ATHLETIC CENTER. Alumni who join Purple & Gold Club can have access to several of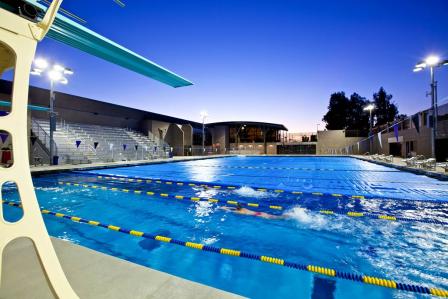 our fitness and sports facilities, including the newly renovated Slade Pool, Dave Jacobs Court, Bonham Track, George Allen Fitness Room, and Ettinger Tennis Courts. Please consult the Athletics Department (562.907.4271) for  information on open hours and restrictions, or to learn more about Purple & Gold Club membership benefits.