Poet Travels
Currently, Whittier alumni can access both exclusive and group travel opportunities throughout the year.
 
WHITTIER-AHI TRAVEL OPPORTUNITIES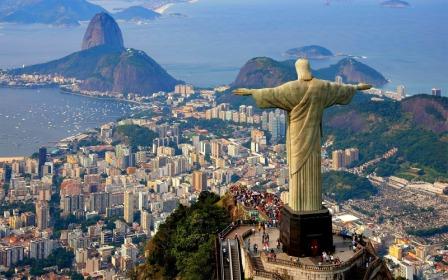 Each calendar year, alumni are offered two opportunities for travel to destinations around the globe, coordinated through AHI Travel, one of the premiere companies specializing in college alumni trips. In addition to country transportation, lodging, and some meals, these trips provide abundant educational opportunities in the form of hands-on experiences, insider tours led by local, expert guides, and customized lectures and discussions.For more information on the following trips, please contact the Office of Alumni Relations (562.907.4222 or alumni@whittier.edu), or visit the Whittier College/AHI Travel website.
Cruise South America: (Rio de Janeiro to Buenos Aires)
December 8-22, 2013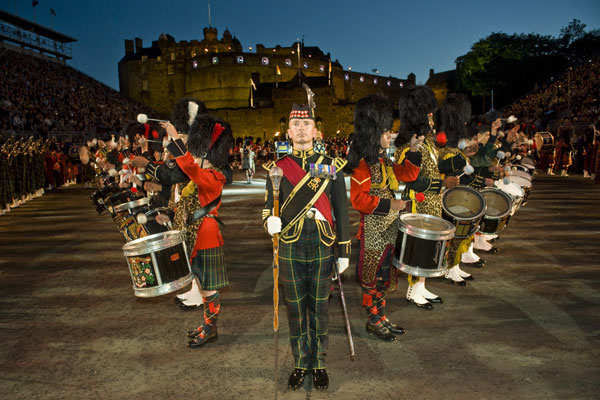 Whittier College/AHI Travel
Explore Scotland
August 20 - 28, 2014
Whittier College/AHI Travel
Cruise the Panama Canal, 100th Anniversary
November 19 - 30, 2014
Whittier College/AHI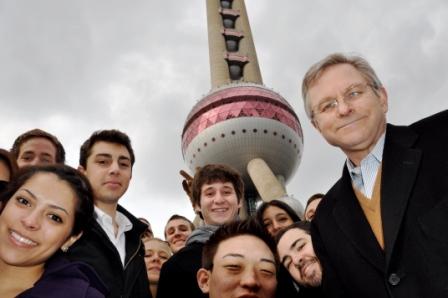 WHITTIER COLLEGE FACULTY-LED TRAVEL
Additionally, on occasion Whittier College Faculty-led Travel Courses are open to alumni. Frequently held during January (JanTerm) or May (MayTerm), these courses offer a learning component, on-site lectures and tours, as well as time for student interaction and individual social excursions. Recent alumni opportunities have included travel to China and Cuba. For more information on these opportunities, please contact the Office of International Programs (562.907.4308) or the Office of Alumni Relations (562.907.4222). For a listing of upcoming travel courses and enrollment deadline and requirements, please visit the Poet World Portal.