Poetry & Creative Non-Fiction Reading with Suzanne Roberts & Sholeh Wolpe
On
24 Feb, 2014
By
mramos1
0 Comments
Date and Time:
Tuesday, February 25, 2014 - 7:00pm
Event Description:
The Department of English will host its first literary reading of the semester, featuring travel writer and poet Suzanne Roberts and poet and translator of Iranian literature Sholeh Wolpé.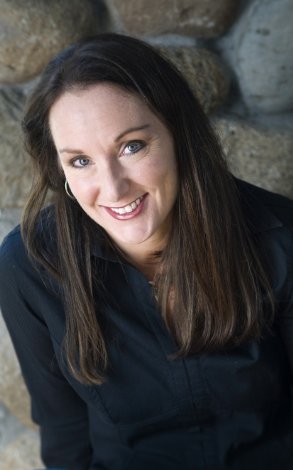 Suzanne Roberts' books include the 2012 National Outdoor Book Award-winning Almost Somewhere: Twenty-Eight Days on the John Muir Trail (University of Nebraska Press, 2012), and the poetry collections Plotting Temporality (2012), Three Hours to Burn a Body: Poems on Travel (2011), Nothing to You (2008), and Shameless (2007). Her poems, stories, and essays have been published in many literary journals, including Smartish Pace, ZYZZYVA, ISLE, Fourth River, Spillway, National Geographic Traveler, Atlanta Review, Gulf Stream, and South American Explorers, as well as anthologized in The Pacific Crest Trailside Reader, Tahoe Blues, Southern Sin: True Stories of the Sultry South and Women Behaving Badly, and Best Women's Travel Writing 2013. She is also a regular contributor to the online travel journal Matador. Roberts was named "The Next Great Travel Writer" by National Geographic Traveler Magazine, and she is a two-time recipient of the McMillan and Randall Reid Creative Writing Awards from the University of Nevada Reno. She won first prize in the Fourth River International Poetry Contest and was also the recipient of the 2011 Eda Kriseova Nonfiction Fellowship in Prague. Roberts holds degrees in biology and English from Cal Poly, San Luis Obispo, and a doctorate in literature and the environment from the University of Nevada-Reno. She currently teaches English at Lake Tahoe Community College and for the low residency MFA in creative writing at Sierra Nevada College.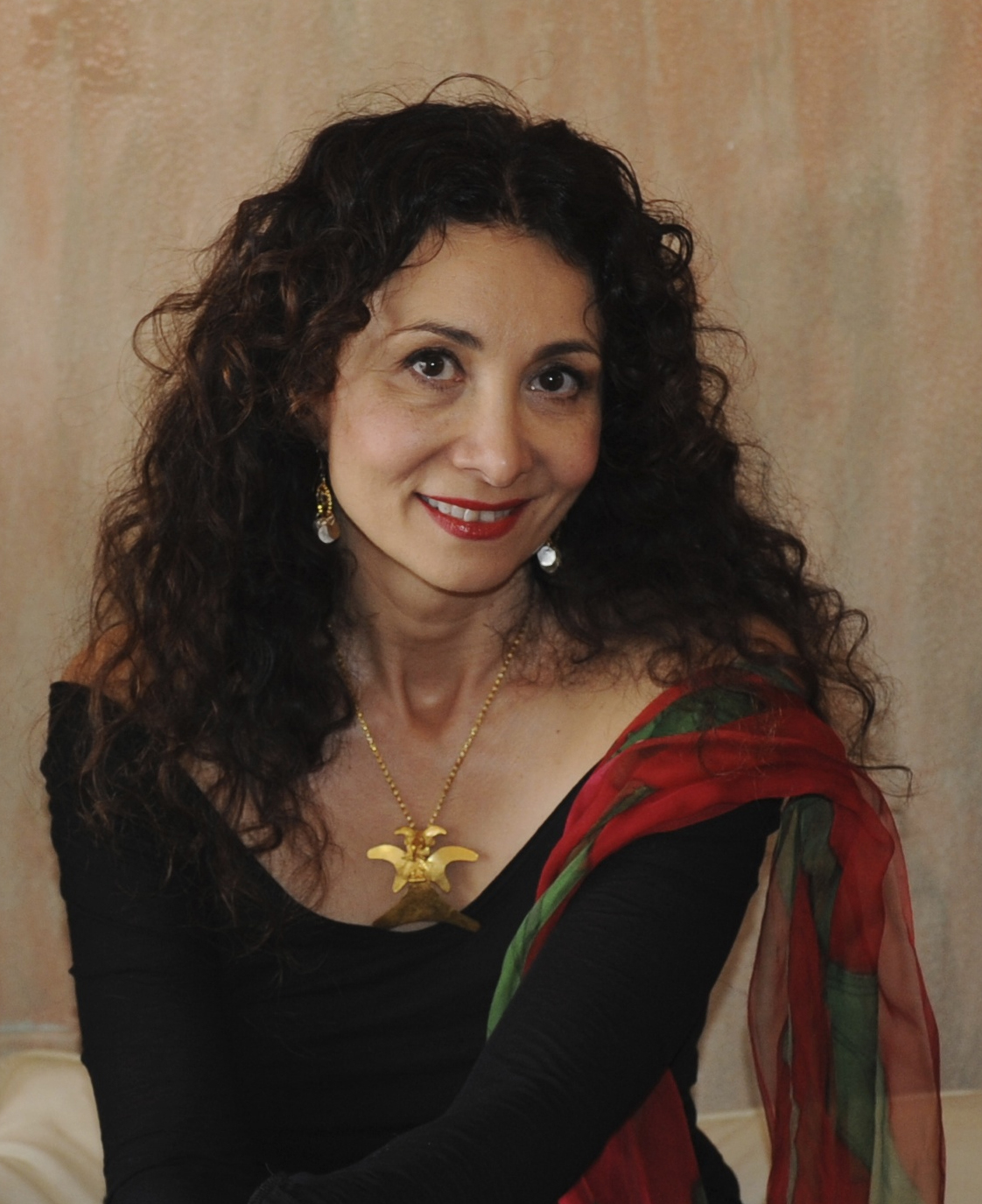 Sholeh Wolpé is a poet, literary translator and writer. She was born in Iran and spent most of her teen years in Trinidad and the UK before settling in the United States. Wolpé most recent awards include the 2013 Midwest Book Award and 2010 Lois Roth Persian Translation prize. About Sholeh, the Poetry Foundation writes:  "Wolpé's concise, unflinching, and often wry free verse explores violence, culture, and gender. So many of Wolpé's poems deal with the violent situation in the Middle East, yet she is ready to both bravely and playfully refuse to let death be too proud." Wolpé is the author of several collections of poetry, including Keeping Time with Blue Hyacinths, The Scar Saloon and Rooftops of Tehran; two collections of translations, Sin: Selected Poems of Forugh Farrokhzad, which won the Lois Roth Persian Translation Award, and a special edition of Walt Whitman's Song of Myself into Persian, co-translated with Mohsen Emadi and commissioned by the University of Iowa's International Program. She is the editor of four anthologies, including Breaking the Jaws of Silence—Sixty American Poets Speak to the World, featuring some of the most respected voices in American poetry, and The Forbidden: Poems from Iran and its Exiles (winner of the 2013 Midwest Book Award.) She is a regional editor and a translator for the Iran section of Tablet and Pen—Literary Landscapes from The Modern Middle East, and her Iran Edition of the Atlanta Review became the journal's best selling issue. 
Contact:
Department of English, 562.907.4253