2014 Writer's Festival: Reading and Q&A with Ismet Prcic
On
4 Mar, 2014
By
jlopez
0 Comments
Date and Time:
Thursday, April 24, 2014 - 7:00pm
Location:
Bonnie Bell Wardman Library
Event Description: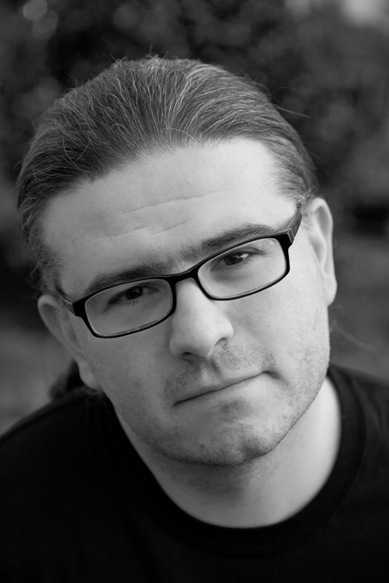 As part of the Whittier College Writers Festival, Ismet Prcic, author of the award winning SHARDS, will be hosting a Reading and Q&A at the Ruth B. Shannon Center on Thurs., April 24, at 7 p.m. Admission is free and open to the public. He will also be hosting a Craft Talk before the reading, beginning at 4:00 p.m.
For the full 2014 Writers Festival schedule, click here.
Sponsoring Department:
English Language and Literature