Howard Hughes Medical Institute Science and Math in Research & Teaching Fellowship (HHMI)


On
7 May, 2013
By
rrafferty
0 Comments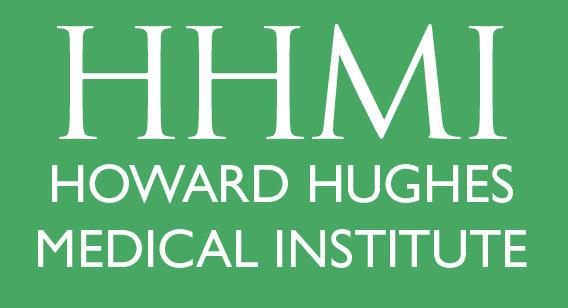 The Howard Hughes Medical Institute has provided Whittier College with funds to help increase the number of science and math majors who pursue careers in math and science education, including K-12 education. In order to accomplish this, Whittier College has established the HHMI-SMART (Science and Math in Research and Teaching) Program.
Whittier students (science and math majors or minors, and others interested in teaching) will be selected to participate in a program that will allow them to:
complete a substantial research project in their field under faculty supervision
participate in two-week summer workshops with local high school math and science teachers to explore new ways of bringing research experiences to the high school curriculum
help local high school teachers during the academic year to put new activities into place in their classrooms
Up to 10 Whittier College students will be selected as HHMI-SMART Fellows to officially begin in the summer of 2013. Each student will receive: a stipend to support their research activities for both academic and summer periods, a research fund to support their research projects, and a travel fund to attend and present their research findings at conferences.
HHMI-SMART Fellows will also participate in program activities during the 2013-2014 and 2014-2015 academic years.


Eligibility Criteria

Selection Criteria

Specific Program Benefits
Applying to the Program 

Who to Contact
Eligibility Criteria
Must be a current sophomore or junior
Have a GPA of 3.0 or better
Be able to commit to the required summer involvement in both research and teaching workshops
Be able to participate during the academic year in helping local teachers put into practice the new strategies worked on during the summer
Selection Criteria
Academic success
Likelihood of success in individual research
Likelihood of pursuing a career in teaching
Dedication to the goals of the HHMI-SMART Program
Commitment to fully participating in all aspects of the HHMI-SMART Program
Specific Program Benefits
$9,000 summer research stipend ($4,500 per summer) to support research under the guidance of their Faculty Research Advisor
$2,500 academic year research stipend ($1,250 each semester) to support continued teaching/research in the academic year
$800 travel allowance to be used to support attendance at an appropriate conference
$400 each year to be used to support research activities
Applying to the Program
Applications are due Friday, February 22 at 5:00 p.m. and must be submitted to professor David Bourgaize, 4th floor of Stauffer Science Building, room 408B.
Interviews and Final Selection: interviews for finalists will take place during the week of March 11-15, 2013. Click here to download application.
Who to Contact
David Bourgaize, HHMI Project Director

Biology Department

Stauffer Science Building, SC 408B

562.907.4200 x4941

dbourgaize@whittier.edu
Lauren Swanson

Department of Education

Philadelphia House, 105

562.907.4200 x5029

lswanson@whittier.edu
Sylvia Vetrone

Biology Department

Stauffer Science Building, SC408C

562.907.4200 x4424

svetrone@whittier.edu
Mark Kozek

Department of Mathematics

Stauffer Science Building, SC108C

562.907.4200 x4441

mkozek@whittier.edu