Class of 2009 Includes Fulbright, Pickering and Science Fellows
On
13 Jun, 2013
By
admin
0 Comments
Three Whittier College seniors have been chosen for top academic fellowships.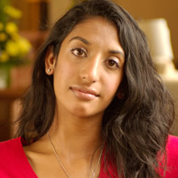 Economics major and Spanish minor Priya Punatar '09 has received a Fulbright Fellowship, which will enable her to travel to Terengganu in Malaysia to teach English to high school students. She also plans to work with microcredit institutions, exploring women's roles and the role of local handicrafts of the Terrenganu province in creating economic development. When she returns from Malaysia, Punatar intends to pursue a master's degree in international development.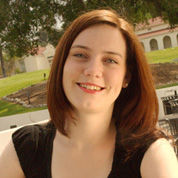 Political science major Caitlin Finley '09 has been awarded a Thomas R. Pickering Fellowship from the U.S. Department of State, making her the third Whittier College student in the last five years to achieve this distinction. Finley's award is a Graduate Foreign Affairs Fellowship, which will fully fund her graduate school program. It will also provide an internship this summer with the Department of State.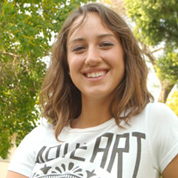 Juliette Donatelli '09, a Whittier Scholars major with an emphasis on science and ecology, was awarded the Heartland Ecological/ Environmental Academic Research Training Fellowship, funded by the National Science Foundation. As a HEART fellow, Donatelli will study at Southern Illinois University and work with K-12 teachers helping them integrate environmental science and ecology into their curriculums. At the conclusion of the fellowship she will have earned a master's degree in ecology.