Asian Students Association is our October Club of the Month
On
30 Oct, 2013
By
mramos1
0 Comments
Wednesday, October 30, 2013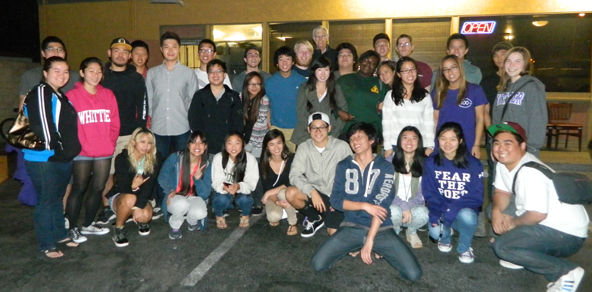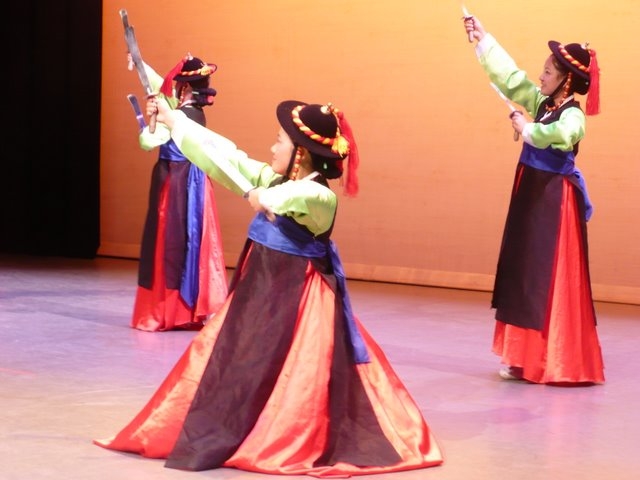 The Asian Students Association promotes Asian culture and traditions, as well as the contributions of Asian-Americans. The club hosts social events throughout the year but is best known for its signature event, Asian Night, which is held every spring.
Asian Night celebrates Asian culture and heritage through an exploration of food, dance, music, and other performing arts. Asian Night received the Whittier College Outstanding Annual Event in 2006, 2007, 2008, and 2010.
This year, Asian Night will take place on Saturday, May 3, 2014.
To learn more about the Asian Students Association, contact asa@poets.whittier.edu.