Hertz on Demand
On
8 May, 2013
By
rrafferty
0 Comments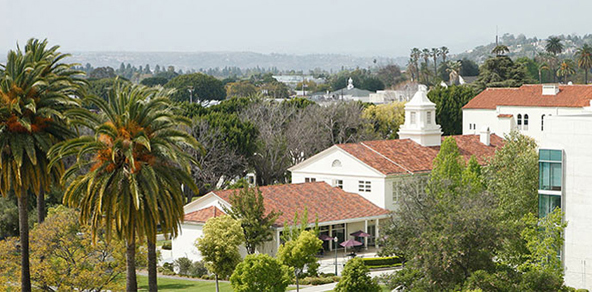 Whittier College has partnered with Hertz Rental Car for 'Hertz on Demand,' a program for students 18 years or older to rent a car by the day or hour.
With Hertz on Demand, drivers enjoy 24/7 self-service access to designated vehicles on campus with no annual membership fees. Rental includes gas, insurance with $250 deductible, 24-hour roadside assistance, in-car member care support, GPS, Bluetooth, and iPod connectivity. Rental reservations can be made for immediate use if a vehicle is available, or up to six months in advance. Rental windows can be from one hour to three days. Hourly rates begin at $8; daily rates, $62. 
Learn more here or sign up at HertzOnDemand.com/Whittier. Membership processing can take up to two weeks.