Alumna to Lead the Academy of Motion Picture Arts and Sciences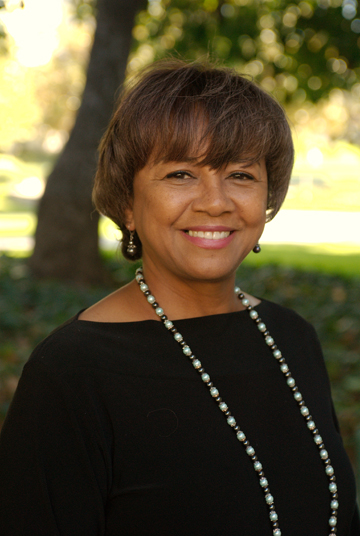 Film publicity executive Cheryl Boone Isaacs '71 was elected president of the Academy of Motion Picture Arts and Science by the organization's board of governors on Tuesday night, becoming the first African American woman to head the Academy. 
A longtime board member, Boone Isaacs has held every Academy board officer position, including first vice president, and produced last year's Governor's Awards.  
Boone Isaacs' film industry career spans four decades, during which time she has held a variety of positions with major studios, including executive vice president of worldwide publicity for Paramount Pictures and president of theatrical marketing for New Line Cinema, making her the first African-American woman to run a studio marketing department, overseeing creative advertising, publicity, media-buying, co-op advertising, product placement, and market research. Currently, Boone Isaacs heads her own company, CBI Enterprises, Inc., a strategic marketing company where she has consulted on such films as The Artist, The King's Speech, Precious, Spiderman 2, and Tupac: Resurrection.
Read more in the Los Angeles Times, Entertainment Weekly, and The Republican.