Former Poet to Play at the FIL World Championships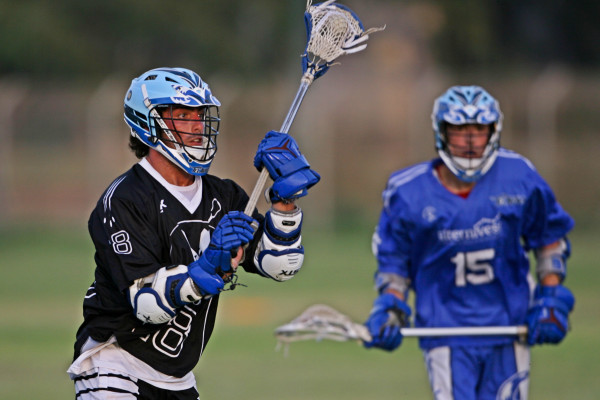 Whittier College alumnus Seth Mahler '10 was named to the 2014 Israel Men's National Team 46-man roster to play in the Federation of International Lacrosse (FIL) World Championships in July.
The selection for the Israel team was made after a six-month tryout process, including national team tryouts, several exhibition games, and an extensive interview process.
"We've had so many unique factors in shaping what we believe to be a very strong team, which will truly and wholly represent our country, our program, and our people on the world stage in Colorado," said head coach Bill Beroza.
Born and raised in Waterbury, Connecticut, Mahler's interest in lacrosse was sparked when he started playing lacrosse in the 7th grade.  He went on to play at The Gunnery Prep School before putting on the Purple and Gold at Whittier.
A business administration major, Mahler played midfield for the Poet men's lacrosse team. Currently Mahler works and lives in Ashkelon, Israel, where he serves as a Program Director for the Israel Lacrosse Association and plays for the Ashkelon Premier Lacrosse Club.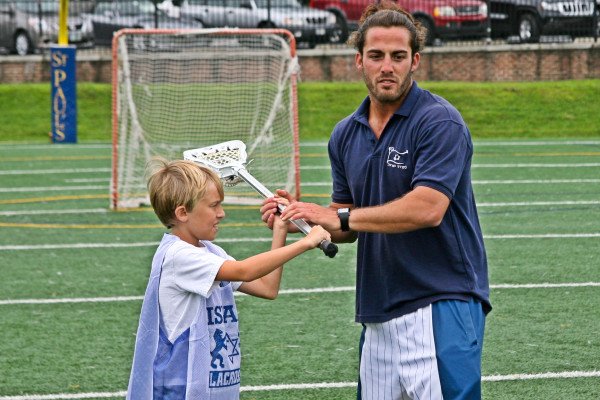 With the Lacrosse Association, Mahler has been designing and developing Israel's first high-level youth lacrosse programs, including a lacrosse clinic called Sticks for Kids at Neva Ha'roe Children's Home. Mahler hopes to spread the game of Lacrosse throughout Israel, and coaching young players is his first step.
"I am continually amazed by the transcendent power of sport," wrote Seth Malher in a recent article. "Sport can empower an individual to overcome personal boundaries while simultaneously building ones character. I have been involved in sports for the past 12 years of my life and currently I am grateful for the unique opportunity I have to pioneer a lacrosse revolution," writes Seth Malher.
The FIL World Championship games will take place in Denver, CO with a record 38 teams participating. Israel will be making its debut against Sweden on Friday, July 11 at 11:30 a.m.
Read the Israel Lacrosse Association article here.