Alumnus Stars in New Fox Comedy "Enlisted"
On
17 Jan, 2014
By
mramos1
0 Comments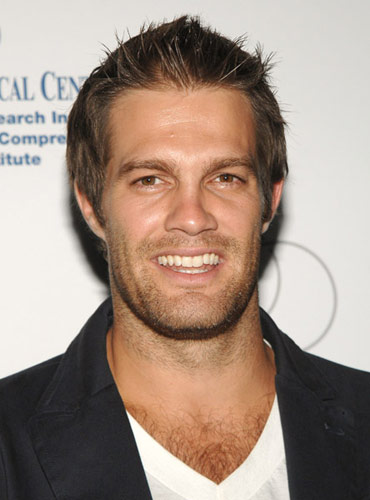 Whittier College alumnus Geoff Stults '98 recently sat down with ArcaMax for an interview about his starring role in Fox's new military-set family comedy Enlisted.
The former theatre major plays Staff Sergeant Pete Hill, who, after making a mistake overseas, is booted to a small Florida army post where his brothers - a pair of mess-ups - are also stationed.
"We had a great time [filming]" said Stults. "We feel like we delivered a great product. I love going to work and just laughing."
Read: Geoff Stults Enjoying His Band of Brothers on 'Enlisted.'
Stults' resume also includes regular appearances on 7th Heaven, October Road, Ben and Kate, The Finder, and Happy Town. 
Catch Enlisted on Fox on Fridays at 9:30 p.m./8:30 p.m.(CT).