Environmental Sciences
On
16 May, 2013
By
admin
0 Comments
On
15 May, 2013
By
admin
0 Comments

Research Experience for Undergraduates Summer Programs (REUs) offer top Whittier College math and science majors the opportunity to spend summer months learning advanced research methods and preparing for work at the graduate level.
On
15 May, 2013
By
admin
0 Comments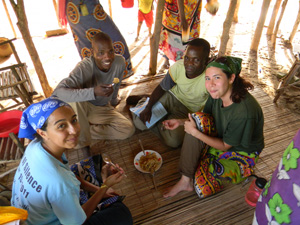 By Amber Orozco '13
Assistant Professor of Environmental Science
Department of Biology and Environmental Science
562 907 5072
cfissore@whittier.edu
Academic History
B.S., University of Torino
Ph.D., Michigan Technological University
Academic Interests
Soil science 
Biogeochemistry 
Earth science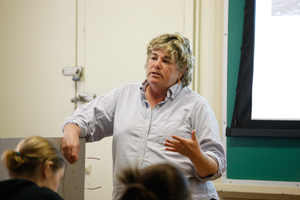 James Irvine Foundation Professor of Biology
Department of Biology
562.907.4273
cswift@whittier.edu
Academic History
A.B., Occidental College
Ph.D., University of California, Los Angeles
On
29 Apr, 2013
By
admin
0 Comments
The Environmental Science Program offers students the opportunity to participate in a variety of clubs and organizations that promote academic and professional growth, and, more importantly, connect students to peers who want to have fun and build upon their passions.
Recognized student clubs and organizations affiliated with the program are listed below:
Raising Awareness for the Environment
On
29 Apr, 2013
By
Anonymous (not verified)
0 Comments
On
25 Apr, 2013
By
Anonymous (not verified)
0 Comments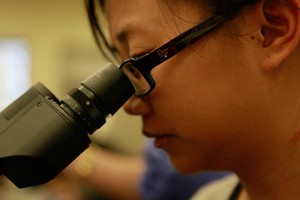 Continued success of the Environmental Science program depends on the generosity of our donors.
Your gift – of time, money, or resources - allows us to continue to provide students with the best opportunities to learn and develop, provide a quality education, and attract and retain top scholars and students.
Pages