FOUR ALUMNI COMPETE IN LACROSSE WORLD CHAMPIONSHIPS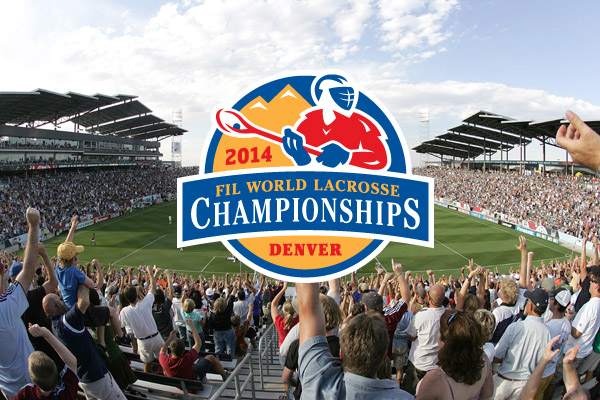 Four Poet lacrosse alumni participated in the Federation of International Lacrosse (FIL) 2014 World Championships in Denver, CO. this summer.
Ben Barchey '09 (New Freedom, PA) played attack for the Korean national team; Ben Brown '09 (Englewood, CO) stood firm as the goalie for Thailand; Seth Mahler '10 (Waterbury, CT) assisted as a midfielder for Israel; and Sam Russell '12 captained team England.
A record 38 nations competed at the FIL World Lacrosse Championships July 10-July 19. This is the United States' third time hosting the tournament, which is held every four years. Canada took the Wold Championship title on July 19.
Whittier College's strong tradition in lacrosse was established by Whittier College Hall of Famer and coach Doug Locker '79. Last year, the Poet lacrosse team celebrated its 25th year at Whittier College, the only NCAA Division III program on the West Coast. The Poet lacrosse team has been a national contender every year since 2000 in the NCAA.
About the Poet Lacrosse Alumni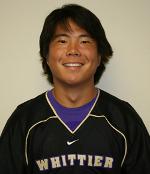 Ben Barchey '09
Hometown: New Freedom, PA
National Team: Korea
Position: Attack
Whittier Experience: A three-year starter for the Poets
After Whittier:  Associate Vice President, Griffin Capital Securities
Read more about Ben Barchey's achievements here.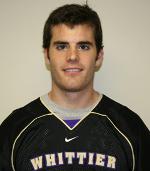 Ben Brown '09
Hometown: Englewood, CO
National Team: Thailand
Position: Goalie
Whittier Experience: A three-year starter in the goal for the Poets; led team to the 2009 NCAA Division III Championships with 18-saves
After Whittier: Team Member, Denver Outlaws (Major League Lacrosse)
Read more about Ben Brown here.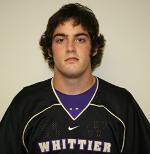 Seth Mahler '10
Hometown: Waterbury, CT
National Team: Israel
Position: Midfield
Whittier Experience: In his sophomore year, he played in 10 games, scored two goals, added one assist, and grabbed eight groundballs.
After Whittier: Program Director, Israel Lacrosse and Team Member, Ashqelon Premier Lacrosse Club (Israel) 
Read more about Seth Mahler here.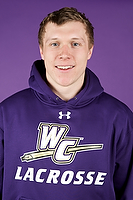 Sam Russell '12
Hometown: Manchester, UK
National Team: England
Position: Midfield
Whittier Experience: Team captain his senior year with 39 points including 15 goals and 24 assists; capped off his collegiate career being named a Scholar All-American out of 74 student athletes across three divisions announced by the United States Intercollegiate Lacrosse Association (USILA).
After Whittier: Founder, Lacrosse the Pond and Captain, England National Team 
Read more about Sam Russell here.