News (main)
On
8 Oct, 2013
By
mramos1
0 Comments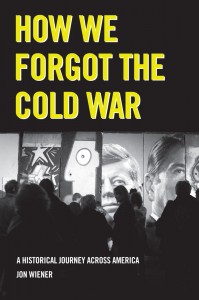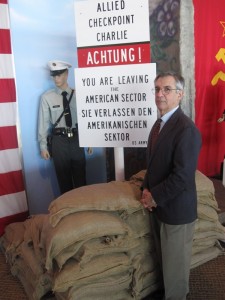 Join the Department of History at How We Forgot the Cold War: A Historical Journey Across America, a spec
On
7 Oct, 2013
By
admin
0 Comments
Join Shane Cadman, Theatre Manager for the Ruth B. Shannon Center for the Performing Arts at Whittier, composer, and music educator, in a lecture/discussion of the Philip Glass/Robert Wilson opera Einstein on the Beach.  Due to the cost of staging this monumental 20th-century work, the LA Opera's production is said to be the last performance ever. 
From the LA Opera website:
Professors Recognized for Academic Excellence

Professors Marie-Magdeleine Chirol and Jake Carbine have recently been appointed as the Hazel Cooper... More
On
30 Sep, 2013
By
admin
0 Comments

Attention Poet shutterbugs! Grab your phones and capture some of your favorite things about Whittier - Instagram is becoming Poetagram.
Pages