News (main)
On
25 Sep, 2013
By
admin
0 Comments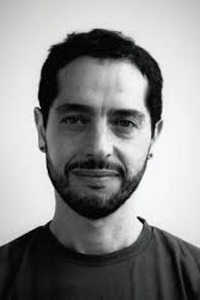 Whittier College's Department of Modern Languages and Literatures, Department of Theater, Center for Collaborations with the Arts, Garrett House, and Cultural Center host a day of activities with Mexican director, actor, and musician Claudio Valdes Kuri. 
10:00 – 11:30 a.m.: World Theater class (in English) @ Arnold Hall
New Horizons for Poet Women's Soccer Team

Whittier athletics is expanding its horizon and hopping on planes. This season so far, the Po... More
On
24 Sep, 2013
By
admin
0 Comments
Now in its ninth year, Whittier's College and Community Expo, organized by the Center for Engagement with Communities, recognizes the hundreds of hours of service provided by students to local community agencies. Visitors have the opportunity to learn more about projects via a student panel and poster presentations. 
To learn more, contact the Center for Engagement with Communities at ​cec@whittier.edu.
Whittier College Theatre Department Presents Comedy of Errors

William Shakespeare's Comedy of Errors, will appear on the stage of the Ruth B. Shannon Center for t... More
2013 Whittier College New Student Convocation

Dr. Susan M. Reverby, historian of American health care, will be the keynote lecturer at the 2013 Wh... More
Pages