Wait, Wait Don't Tell Me...It's the Poets!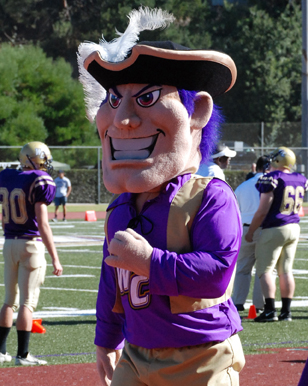 "Poets" was the correct answer on National Public Radio's popular game show program Wait Wait... Don't Tell Me! this past weekend. A segment of the program, hosted by Peter Sagal, focused on unusual college mascots.
When quizzed about Whittier's mascot, special guest, Paddy Moloney founder of the Grammy-winning Irish musical group The Chieftains, got the answer right on the first try.
Listen to the program by clicking here.