Professor Judith Wagner Speaks at 66th OMEP World Conference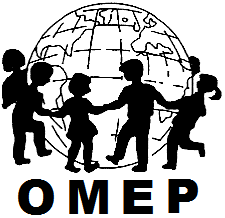 Professor of Education and Child Development and Director of the Broadoaks Children's School Judith Wagner delivered the keynote address at the 66th OMEP World Assembly and International Conference held in Cork, Ireland earlier this summer.  Her speech, Stolen Childhoods: Migrant, Refugee, Asylum-seeking and Exploited Children, reflected the general theme of the conference—Children's Cultural Worlds—which brought together people from 50 countries around the world.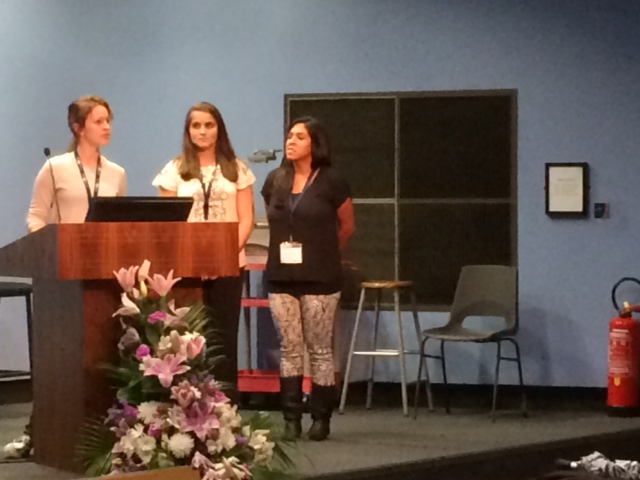 Wagner, the current OMEP deputy world president and regional vice president for North America and the Caribbean, was joined in Ireland by child development major Rebecca Robinson '15 and Broadoaks teacher Valene Martinez. Robinson and Martinez '05 spoke about raising awareness and involving young people in child advocacy work. Robinson, the only undergraduate student speaker at the conference, is an officer in OMEP-Whittier and Martinez serves as co-advisor to the children's rights club.
OMEP (Organisation Mondiale Pour I'Education Prescolaire) is an international, non-governmental organization founded in 1948 that seeks to bring a cultivation of heritage and early education to children throughout the world.
****
Wagner, who is frequently asked to speak on topics related to child development, was also the keynote speaker at the World Play Day Conference, We Create Time to Play, held in Istanbul Turkey in May. Wagner's talk, The Importance of Play for Children's Development and Learning, focused on research about play's relationship with physical, cognitive, and social development and raised question about how technology is changing play.
The conference was sponsored by Marmara University, FMV Isik Schools, and the International Toy Library Association.