Housing
On
24 Feb, 2014
By
mramos1
0 Comments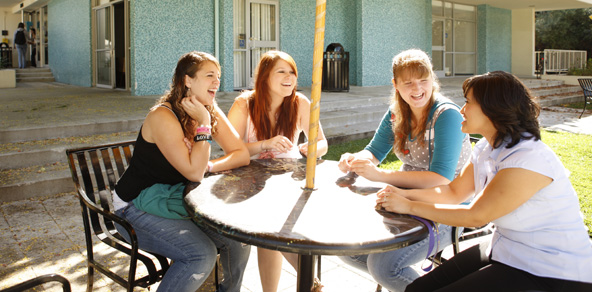 During the WISE Academic Year Program, students have two housing options available.
Option 1: Homestay
Students may choose to live in an American homestay. Students are provided with a private
room, as well as daily breakfast and dinner. Homestays are within a 20-30 minute bicycle, walk, or short bus ride to Whittier College and provide the opportunity to live with a family, practice English, and learn more about American culture.
Homestay: $850/mo
Homestay Placement Fee: $125
Option 2: Residence Halls at Whittier College
A small number of bed spaces have been reserved for WISE students that would like to live with American students in the residence halls on campus. Whittier has eight residence halls on campus that are co-ed with male and females housed on the same floor but in
separate rooms. Each hall contains common lounge areas, with cable television, fire places, Internet access, and basic cooking facilities. Residence halls are staffed by full-time area coordinators (ACs) and resident advisors (RAs), who provide students with continuous support, assistance, and program opportunities for learning and development. A list of dormitory fee and meal plan options can be found at www.whittier.edu/businessoffice/tuition.
Example of Dormitory Fees:
$3206/semester (double occupancy) + $2386 (10 meals/week)