Location:
Ruth B. Shannon Center for the Performing Arts
Event Description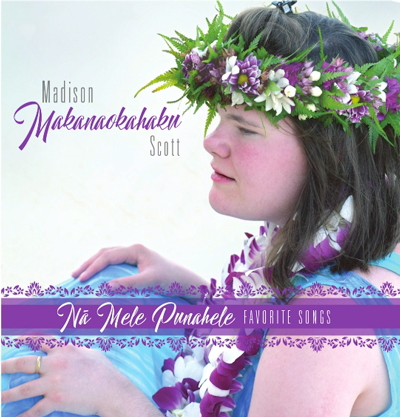 We are excited to welcome Madison Makanaokahaku Scott back to the Shannon Center for two wonderful patio performances!
Madison Makanaokahaku Scott is a joyful young lady with an angelic voice and a passion for Hawaiian language, music and culture. Her name Makanaokahaku means "gift of God". She is a gifted pianist, having studied classical and jazz. She has been composing music since her early childhood. Her earnest desire is to be a blessing to others through her music and aloha. When she is not performing in Hawaii or at a Hawaiian Festival on the mainland, Madison serves on the worship team in her local church on the Central Coast of California with her 'ohana (family). Without the burden of eyesight, Madison focuses on how to experience God's creation through her other heightened senses.
For more information, visit the Ruth B. Shannon for the Performing Arts.