Location:
Science & Learning Center
Event Description
Special Guest:
Alan Seiffert
President, Midnight Blue Management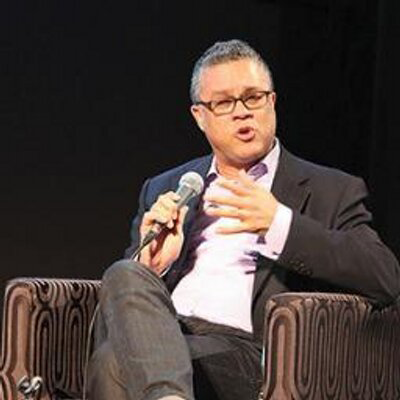 Alan Seiffert is a New York-based executive with extensive experience in general management, strategic planning, business development, and legal affairs for multi-million-dollar P&L's across live events, television, digital media, sports, and emerging entertainment platforms. 
 
Seiffert currently serves as president of Midnight Blue Management, a full-service management company for live events, theatrical productions, and representation of world-class artists. Midnight Blue Management creates, builds, and promotes large-scale music festivals, theatrical productions, conferences, and curated special events.
Prior to Midnight Blue Management, Seiffert held various senior positions in entertainment and media—including senior roles at Viacom, NBC Universal, the National Basketball Association, and the Fox Entertainment Group.  
 
Earlier in his career, Seiffert was an attorney with Paul Hastings, and served as Law Clerk to United States District Court Chief Judge Julian Able Cook, Jr.  
Born and raised in Los Angeles, Seiffert holds a J.D. from the University of Michigan, an M.A. in Arts Administration from New York University, and a B.A. from California State University, Northridge.
Open to alumni, faculty, and friends.
Contact:
Office of the President, 562.907.4201