From moving, analytical works to inspiring adventures to practical advice, President Linda Oubr
é's inauguration reading list is full of great selections.
See the president's picks below, including her reason for its inclusion on the list.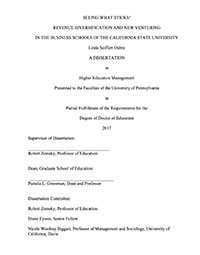 Seeing What Sticks! Revenue Diversification and New Venturing in the Business Schools of the California State University, Linda Oubr

é

(dissertation)
Read a copy of President Oubré's dissertation.
"My doctoral research on how higher ed institutions learn to be more entrepreneurial in service of their mission."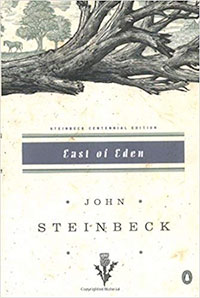 East of Eden, John Steinbeck
John Steinbeck's ambitious masterpiece follows the interwoven stories of two families in the early twentieth century.
"A great representation of California history, but also of human character, and the tension of good and evil."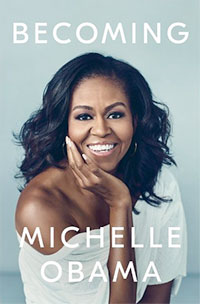 Becoming, Michelle Obama
The mesmerizing and inspiring memoir of former First Lady Michelle Obama that invites readers into her life, from the South Side of Chicago to the most powerful address in the nation.
"It's Michelle Obama!"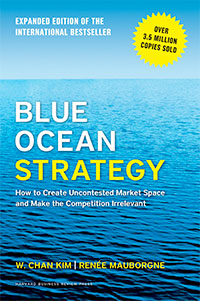 Blue Ocean Strategy: How to Create Uncontested Market Space and Make Competition Irrelevant,

Renée Mauborgne and W. Chan Kim
Blue Ocean Strategy challenges preconceptions about competing in a crowded market place. The authors' study presents the case that success can be found in untapped new market spaces that are ready for growth.
"A great strategy for thinking about how to differentiate your products and services."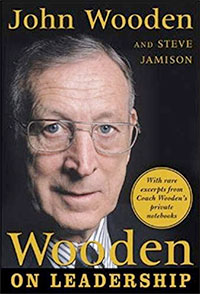 Wooden on Leadership: How to Create a Winning Organization, John Wooden and Steve Jamison
Wooden on Leadership explains how NCAA basketball head coach John Wooden inspired peak performance from his players in a way that best served the team. In the book, Wooden outlines the essential qualities needed to build a winning organization.
"Basic, common sense advice for every leader."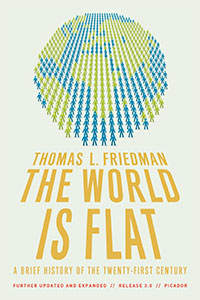 The World is Flat: A Brief History of the Twenty-first Century, Thomas Friedman
Award-winning New York Times columnist Thomas Friedman translates complex foreign policy and economic issues to help readers make sense of globalization.
"[The World is Flat] discusses globalization and how to think differently."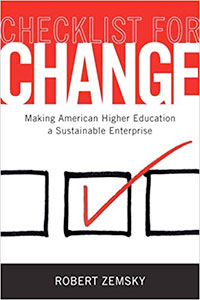 Checklist for Change: Making American Higher Education a Sustainable Enterprise, Robert Zemsky '62
Robert Zemsky's diagnosis of higher education's problems also provides constructive recommendations for change. After graduating from Whittier, Zemsky served on the Board of Trustees.
"Chapter 8 gives a good analysis of Whittier College."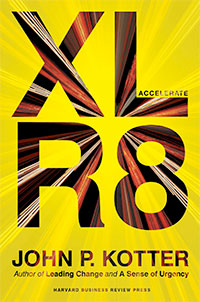 XLR8: Building Strategic Agility for a Faster-Moving World, John Kotter
Based on the award-winning article in Harvard Business Review, John Kotter explains how traditional company hierarchies grew to meet daily demands at the expense of an environment that embraces change. XLR8 illustrates principles for a more agile and network-like system that operates with the hierarchy and allows companies to both capitalize on strategic challenges and still make their numbers.
"The leadership and change guru has developed a model for viewing challenges as opportunities and for managing change initiatives."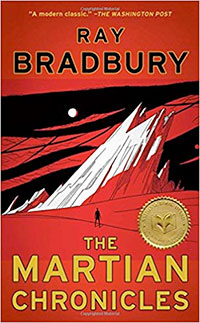 The Martian Chronicles, Ray Bradbury
The Martian Chronicles follows humanity's colonization of Mars after leaving a devastated Earth, and the conflicts that arise on the beautiful and dangerous Red Planet. Bradbury explores themes of ambition and ignorance as he weaves gripping stories of people struggling against the world they sought to make their own.
"I love the short stories that make you think differently about the world we live in."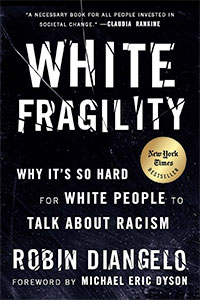 White Fragility: Why It's So Hard for White People to Talk about Racism, Robin DiAngelo
Educator Robin DiAngelo's book explores the phenomenon of white fragility, as well as how these reactions prevent meaningful dialogue across races and maintain racial inequity.
"A different perspective on equity and inclusion that shifts the burden away from people of color."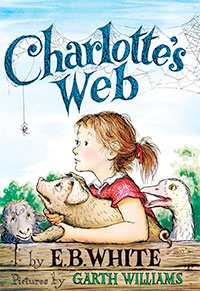 Charlotte's Web, E.B. White
The beloved story of a livestock pig named Wilbur and his life-changing friendship with a spider named Charlotte. E. B. White's tender novel about friendship, love, life, and death has become a classic from generation to generation.
"Everyone's favorite childhood story and the first to make me cry!"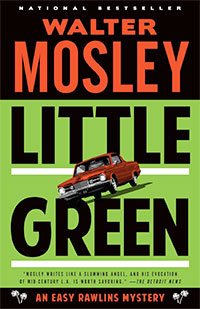 The Easy Rawlins Mystery Series, Walter Mosley
From Devil in a Blue Dress to Charcoal Joe, Mosley's acclaimed mysteries follow private investigator Easy Rawlins' adventures.
"The best mystery writer and all of his stories are based in Los Angeles."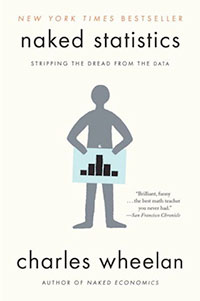 Naked Statistics: Stripping the Dread from the Data, Charles Wheelan
Charles Wheelan, the best-selling author of Naked Economics, writes a witty and accessible book about the rapidly evolving field of statistics.
"We all have to learn how to manage data and this book puts it in English."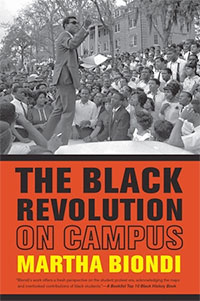 The Black Revolution on Campus, Martha Biondi
Combining interviews and impressive research, Martha Biondi shares the story of a forgotten chapter of the black freedom struggle.
"The history of the resistance movement in the 1960's-70's tells the story of how African American college students across the country change higher education, creating a more diverse environment."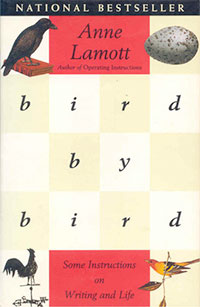 Bird by Bird: Some Instructions on Writing and Life, Anne Lamott
New York Times best-selling author Anne Lamott shares her helpful and funny advice on writing and life.
"A must have for anyone writing an email, letter, book, research paper, etc. Chapter 2!"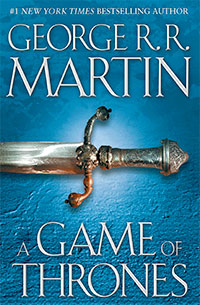 The Game of Thrones series, George R.R. Martin
The popular fantasy series weaves together magic, mystery, political intrigue, romance, and adventure to transport readers to an epic new world.
"Because there were novels before there was an HBO series!"