A Tour of Black L.A. 
Saturday, February 16
9 a.m. - 5:30 p.m.
The Office of Equity and Inclusion will lead a tour to experience African American/Black culture and heritage in Los Angeles during Black History Month. The tour will include visits to the California African American Museum and Watts Labor Community Action Committee. This visit includes a civil rights tour—a remarkable, three-part immersive experience.  
Transportation and lunch are included. For more information, contact the Office of Equity and Inclusion at oei@whittier.edu. 
---
Poet Youth Fest
Sunday, February 17
3 - 5 p.m.
North Lawn
Participate in this family event open to the entire Whittier College community. Activities will include a Fun Run, bounce houses, food, and music.
The Fun Run is open to ages 5 to 12 and every runner will receive a free t-shirt. All Fun Run participants must register online. 
---
Poet Talk: Equity and Inclusion—The Future of Entertainment
Wednesday, February 20
7 p.m.
Science & Learning Center
Open to alumni, faculty, and friends.
Special Guest:
Alan Seiffert
President, Midnight Blue Management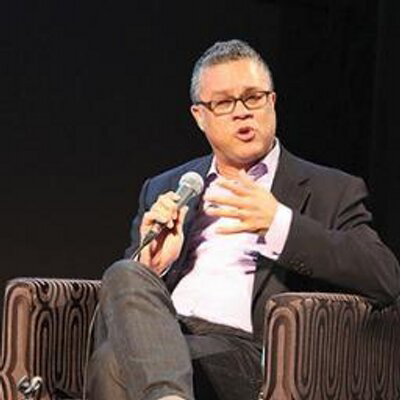 Alan Seiffert is a New York-based executive with extensive experience in general management, strategic planning, business development, and legal affairs for multi-million-dollar P&L's across live events, television, digital media, sports, and emerging entertainment platforms. 
 
Seiffert currently serves as president of Midnight Blue Management, a full-service management company for live events, theatrical productions, and representation of world-class artists. Midnight Blue Management creates, builds, and promotes large-scale music festivals, theatrical productions, conferences, and curated special events.
Prior to Midnight Blue Management, Seiffert held various senior positions in entertainment and media—including senior roles at Viacom, NBC Universal, the National Basketball Association, and the Fox Entertainment Group.  
 
Earlier in his career, Seiffert was an attorney with Paul Hastings, and served as Law Clerk to United States District Court Chief Judge Julian Able Cook, Jr.  
Born and raised in Los Angeles, Seiffert holds a J.D. from the University of Michigan, an M.A. in Arts Administration from New York University, and a B.A. from California State University, Northridge.
---
Poet Inauguration Festival—Celebrating a New Era: Making HERStory 
Thursday, February 21
5 p.m. - 8 p.m.
North Lawn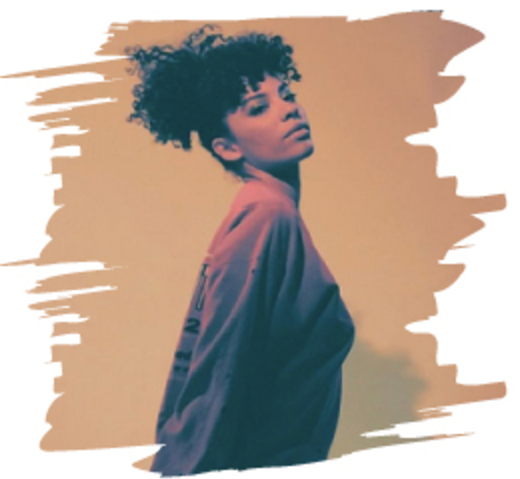 A student celebration featuring food trucks, activities, spoken word poetry, and live entertainment from the Whittier College Dance Team, student performers, and headlined by musical artist VIAA.
About VIAA
Highly touted on Nylon, Jezebel, Refinery 29, Galore, Vibe etc., VIAA made up of an all-woman team of vocalists and DJs who has made their career on standing up for themselves and other women in the industry. Powerful, electric, poignant, and speaking strongly of a woman's coming of age, VIAA's music shows - especially in today's political climate - the vitality of artists pushing narratives which create positive waves of change for many years to come.
---
2019 Feinberg Lecture
Friday, February 22, 8 p.m.
A.J. Villalobos Hall
Special guest:
Daryl Davis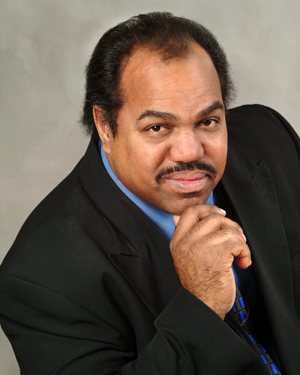 Daryl Davis is a pianist, vocalist, and guitarist. While music is his full-time profession, seeking to improve race relations nationwide has become his full-time obsession. He is the author of Klan-Destine Relationships, which he wrote after becoming the first black author to travel the country interviewing leaders and members of the Ku Klux Klan.
Davis has received the Elliott-Black and MLK awards as well as numerous other local and national awards for his work in race relations, and is often sought by CNN, MSNBC, and many other media outlets as a consultant on the KKK and race relations.
The Feinberg Lecture Series is made possible through an endowment established by the late Sheldon Feinberg, a former trustee of Whittier College, and his wife, Betty, in order to invite major scholars to the College to discuss broad historic, religious, and political issues encompassed by Judaism and its role in a changing world. Previous Feinberg Lecturers include senior investigative researcher and director of special projects for the Anti-Defamation League's Center on Extremism Joanna Mendelson, journalist and author Robin Wright, Holocaust historian Deborah E. Lipstadt, former Senate Majority Leader George J. Mitchell, U.S. Ambassador to Israel and Egypt Daniel C. Kurtzer, Dr. Judea Pearl, and Justice Richard Goldstone, among other notable individuals.
---
Inauguration of President Linda Oubré
Saturday, February 23
Investiture Ceremony
3 p.m.
Graham Athletics Center
Inauguration Reception and Innovation Showcase
4:30 p.m. 
Science & Learning Center