Hometown: San Diego, California
Major: Biological Sciences
Minor: Business Administration
Activities/Involvement: Athenian Society, executive intern to the associate dean for student life, orientation coordinator, orientation advisor, residential life advisor, laboratory assistant, COPE Health Scholar, PIH Health human resources intern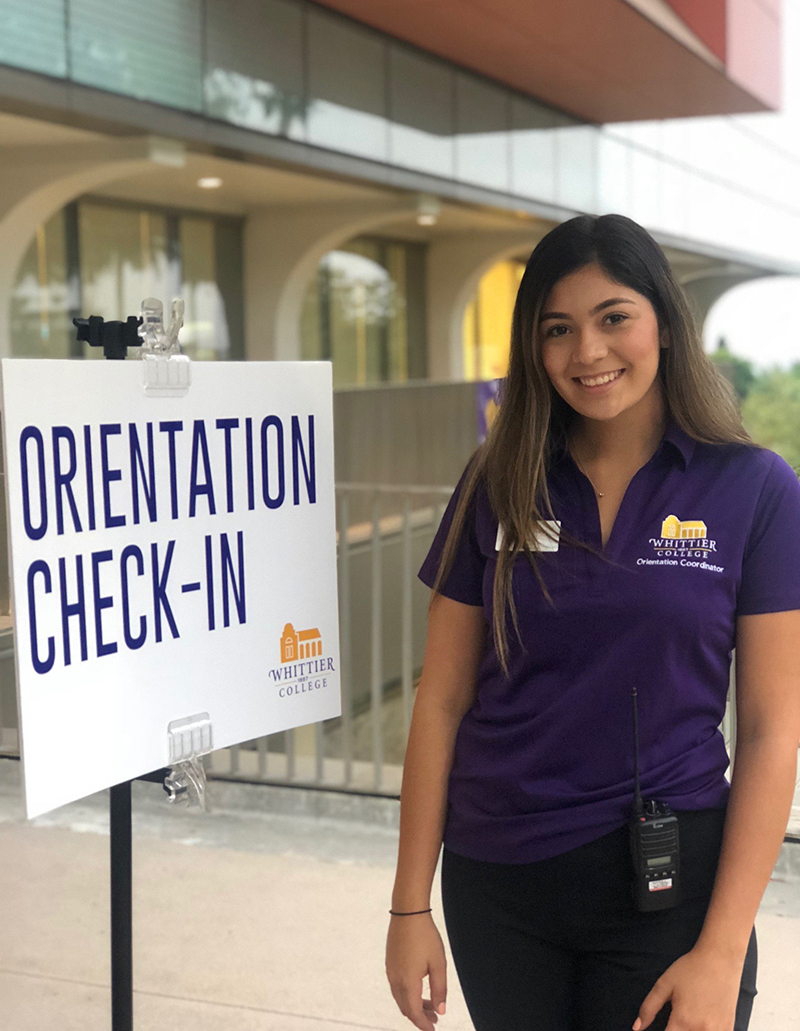 Awards received: Residential Life Community Award
Most unusual thing I did at Whittier College: I sang the alma mater at the Light of Learning ceremony with two friends, who are natural born singers… I guess it is safe to say that I will stick to singing in my car—alone.
Favorite time of year on campus: As an RA, I looked forward to the beginning of the school year. I was always excited to meet my residents, and watch them embark on their new journeys as first-year students of Whittier College.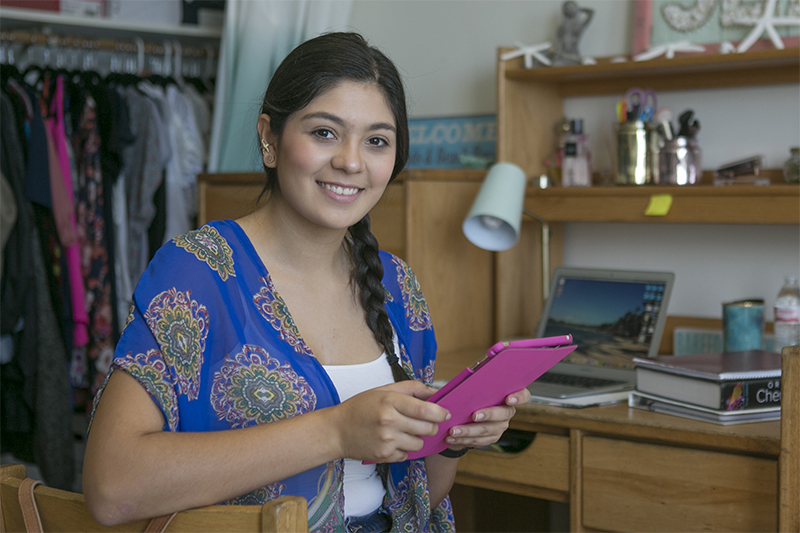 Favorite class: Public Health and Business and Society.  Each of these courses challenged me to think differently. I learned to understand the importance of people and impact. Little did I know that these two courses would be indicators of my current career goals!  
Most challenging class taken: Organic Chemistry. It was like learning a new language!
Class I wish I had taken: Philosophy of Simplicity. This course allows students to step out of their comfort zone, and focus on life and self-reflection.
Best place to study: I enjoy the 24-hour lounge, The Spot, and the Library—each of these locations allow for opportunity to see my peers in action.
What Whittier College means to me: Whittier College will forever stand as a reminder to seek challenge as opportunity, embrace change, and remember the importance of authenticity.
Whittier College Mentors: At Whittier, I have been lucky to work with people that are passionate about the work they do and the communities they serve. Associate Dean for Campus Life Deanna Merino-Contino and Administrative Assistant and New Student Programs Coordinator Frances Romo have played an impactful role in my development. They each serve as reminders to remain true to yourself and never lose sight of your dreams.
Best thing about being a biology major: It is a study that is both philosophical and scientific, where things are both complicated and simple all at the same time. It is the study of life, and it reminds me to stay curious in the world that we inhabit.
Best thing about being an Athenian: As an active I have been challenged by my sisters. I've held leadership roles (president and vice president) which allowed me the opportunity to explore my leadership style and work with my sisters to implement strategic initiatives for the betterment of the society.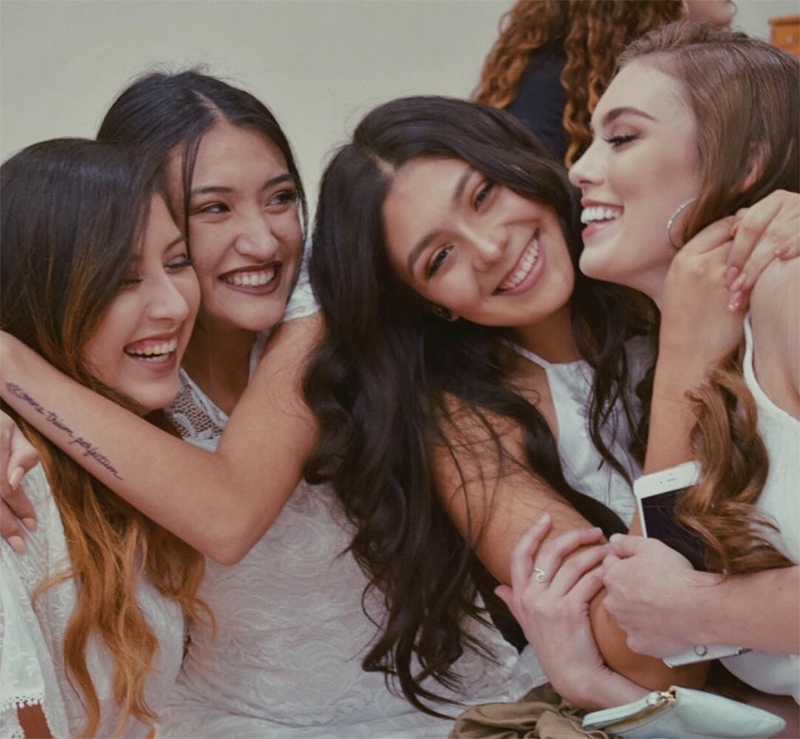 Lessons learned during internships with PIH Health, COPE Health Scholars, and the San Ysidro Health Clinic: I was able to recognize how different organizations manage and motivate their employees in an industry that is focused on helping people in their most vulnerable state. I learned how important it was to create an inclusive and welcoming environment for all, as walking into healthcare facilities may be intimidating for patients and their guests.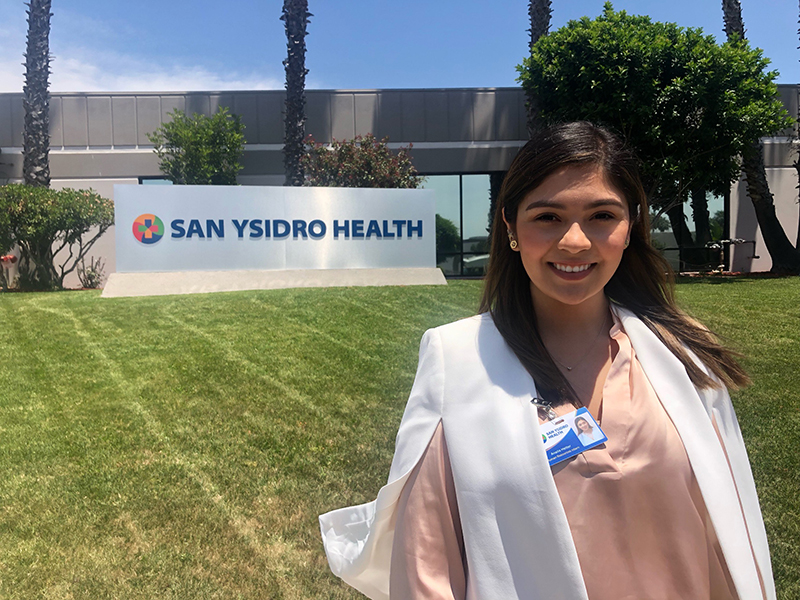 Study abroad experiences: In May 2018 I traveled to China with business professors Gary Gold and Fatos Radoniqi. We visited various locations throughout China and Hong Kong.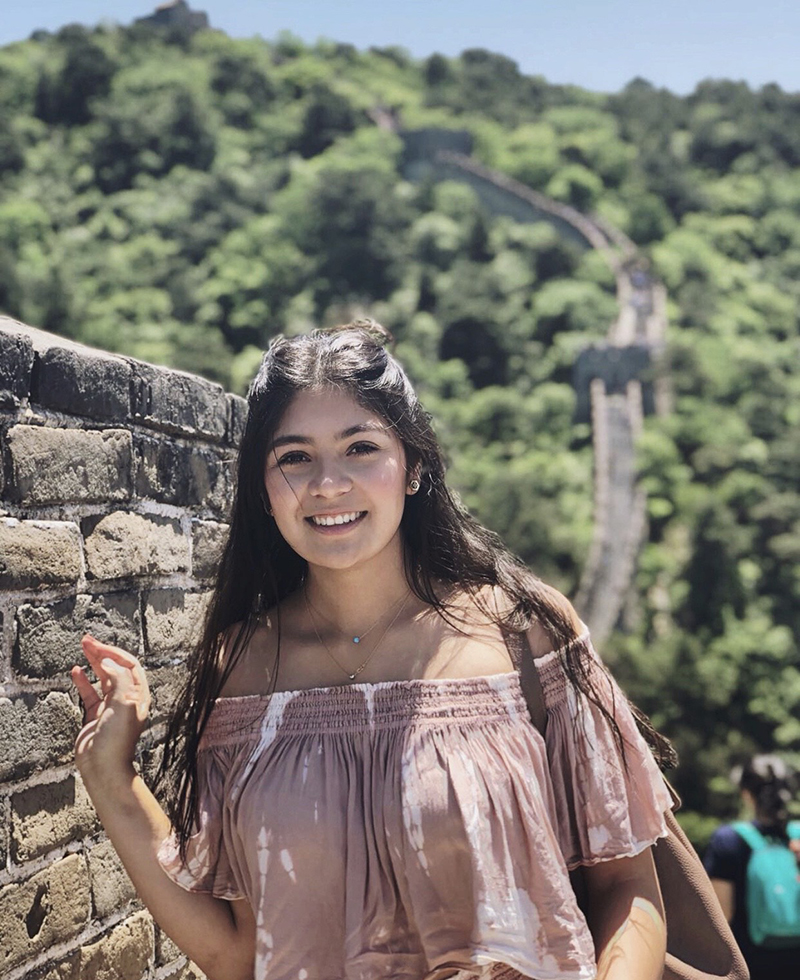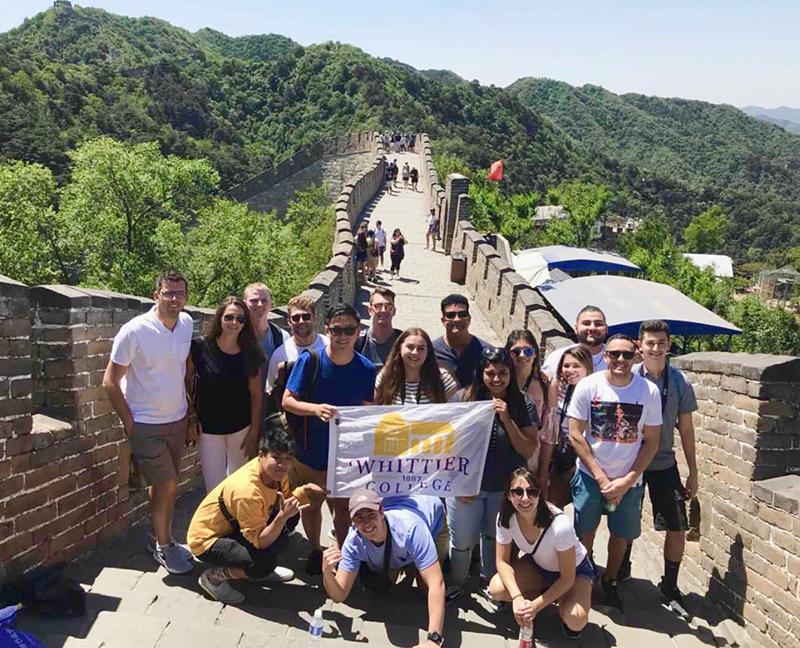 Childhood ambition: I knew I wanted to do something that helped others. I was intrigued with the idea of becoming either a teacher or a physician.
Ultimate career goal: It is without a doubt that I am passionate about the healthcare field and all it has to offer. As of right now, I am aiming towards becoming a nurse, and keeping my options open for future opportunities within healthcare leadership.