These appointments recognize the chosen professors' outstanding academic accomplishments and teaching excellence and are intended to support future scholarly growth.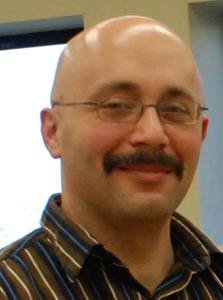 Professor Ralph Isovitsch has been named the next W. Roy '34 and Alice Newsom Endowed Chair in Chemistry. Isovitsch regularly leads research groups that include at least three Whittier students. Since spring 2006, the research accomplishments of Isovitsch's students have been presented as posters at national meetings of the American Chemical Society in either the organic chemistry or inorganic chemistry divisions. Moreover, since 2009, his student's research accomplishments have been featured in eight peer-reviewed publications.  
The W. Roy and Alice Newsom Endowed Chair in Chemistry was named in honor of the late Roy Newsom, tenth President of Whittier College, and his wife Alice. The Newsom Chair provides support for an outstanding scholar in Chemistry.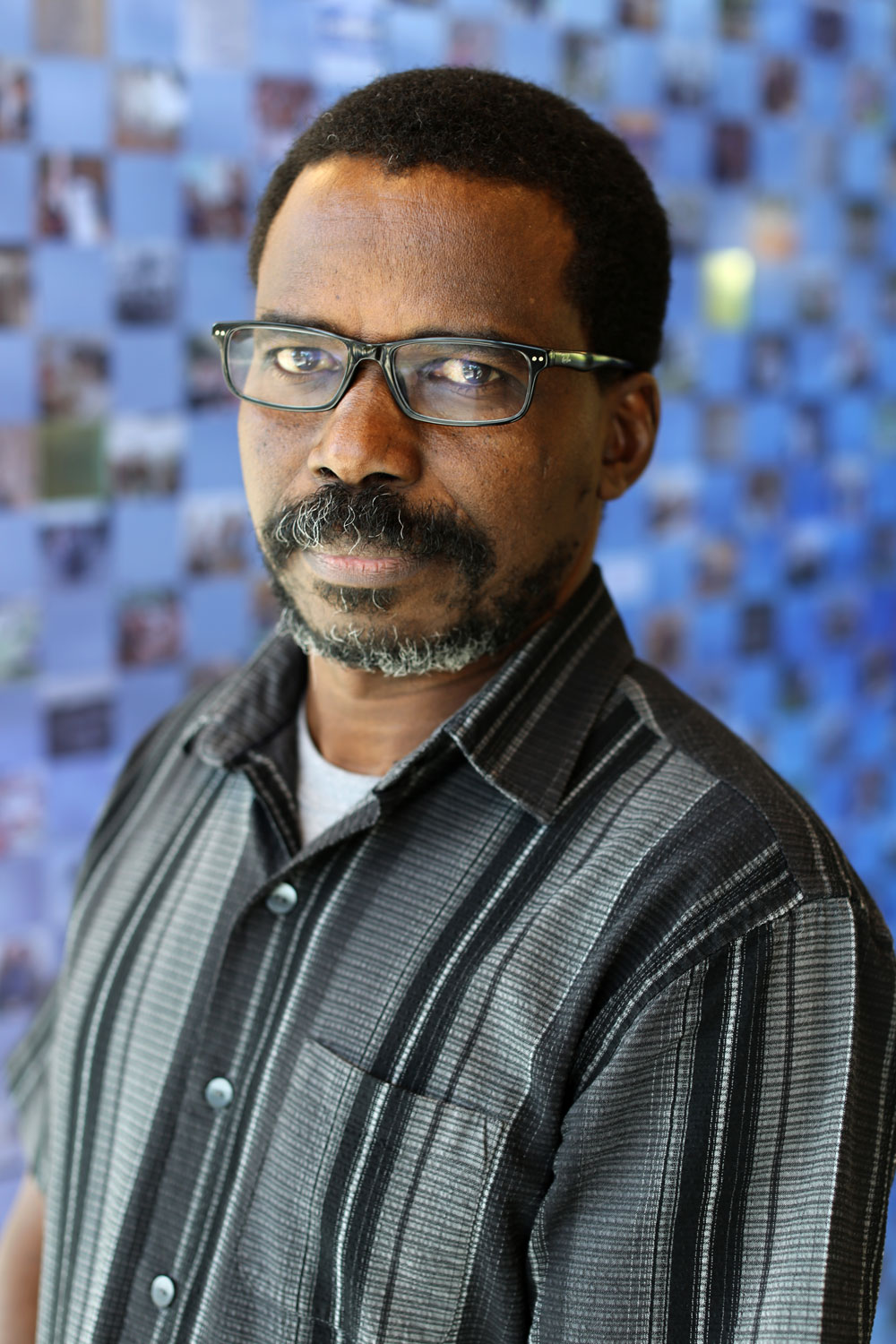 Associate Professor David Mbora has been named the new James Irvine Foundation Chair in the Biological Sciences. Mbora is an ecologist, and conservation biologist, interested in understanding how the preeminent threats to biodiversity, habitat loss, and fragmentation, affect animals. Mbora teaches courses in animal behavior, conservation biology, ecology and evolution, and environmental science. He involves his students in all research activities including fieldwork in Kenya and laboratory analysis in the United States.  
Established through the generosity of the James Irvine Foundation, this endowed chair provides for the support of a faculty member in the field of biological sciences, who has distinguished themselves as an instructor, researcher, and author.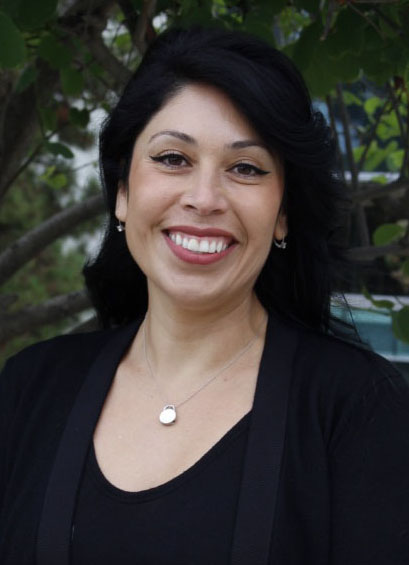 Professor Sylvia Lopez Vetrone '99 has been named the new Fletcher Jones Chair in Molecular Biology. Through her scientific expertise in the fields of immunology and oncology, Vetrone has worked with teams of students to explore the impact of nutraceuticals or synthetic nanoparticles on cancer progression, longevity, reproduction, metabolism, and immune function. Through this research, Vetrone and her students aim to better understand the mechanisms through which natural extracts impact the cellular integrity of organisms, and how they may be harnessed for therapeutic purposes.  
The funding for the Fletcher Jones endowed chair was generously provided through the Fletcher Jones Foundation. This Endowment provides funds for the support of a distinguished faculty member in the field of molecular biology or genetics.