Feeling Welcomed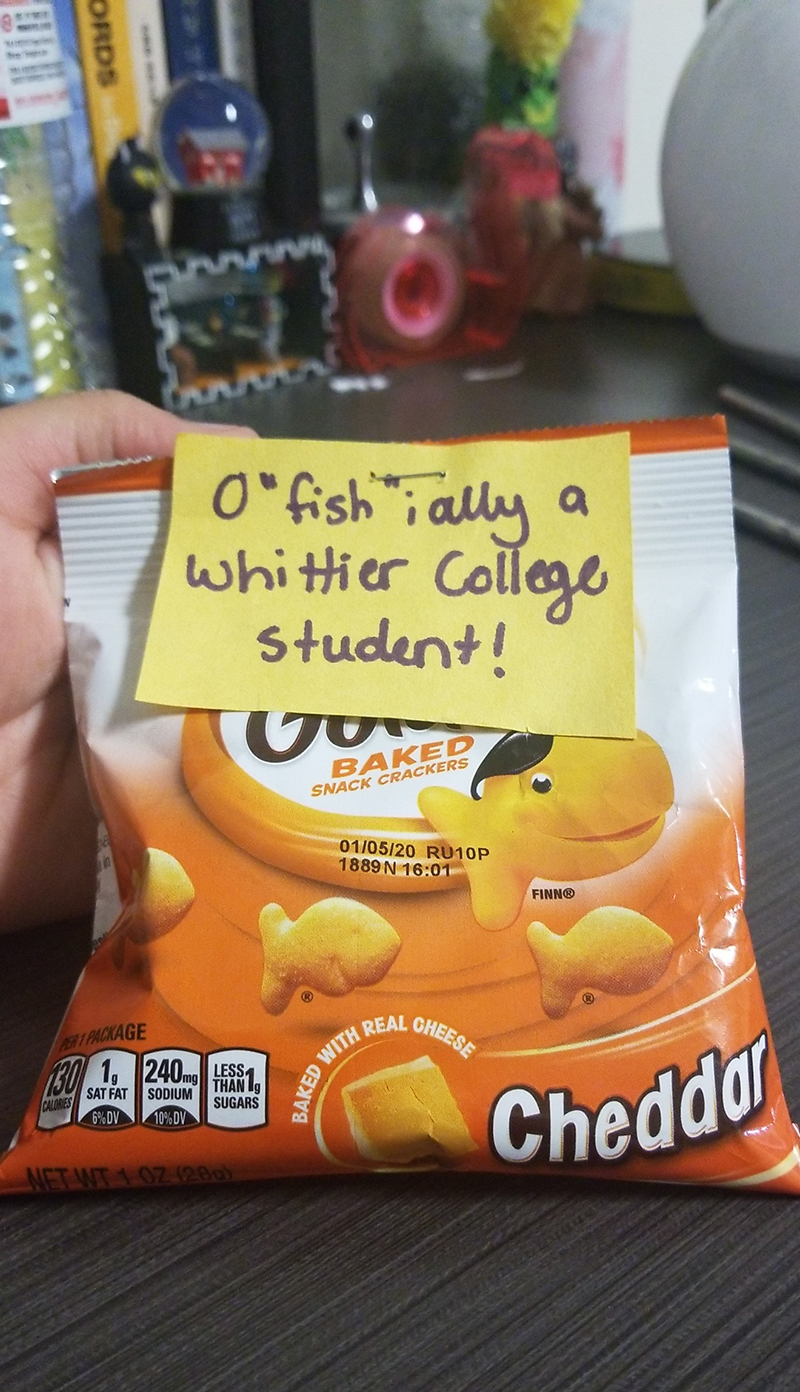 "I got this on the first day of Orientation from my writing advisor [Taylor Beckwith '20]," Randle said. "I got really close with my writing advisor. She passed this out to everyone. I was like, 'Wow, cool.' I remember being nervous, too. When my parents were driving me into Whittier to drop me off, my heart was beating so much. I'm like, 'Oh no. This is a step into adulthood adulthood!' And then I got reassured that everything was going to be OK. I made friends. And I got Goldfish."
Finding a Friend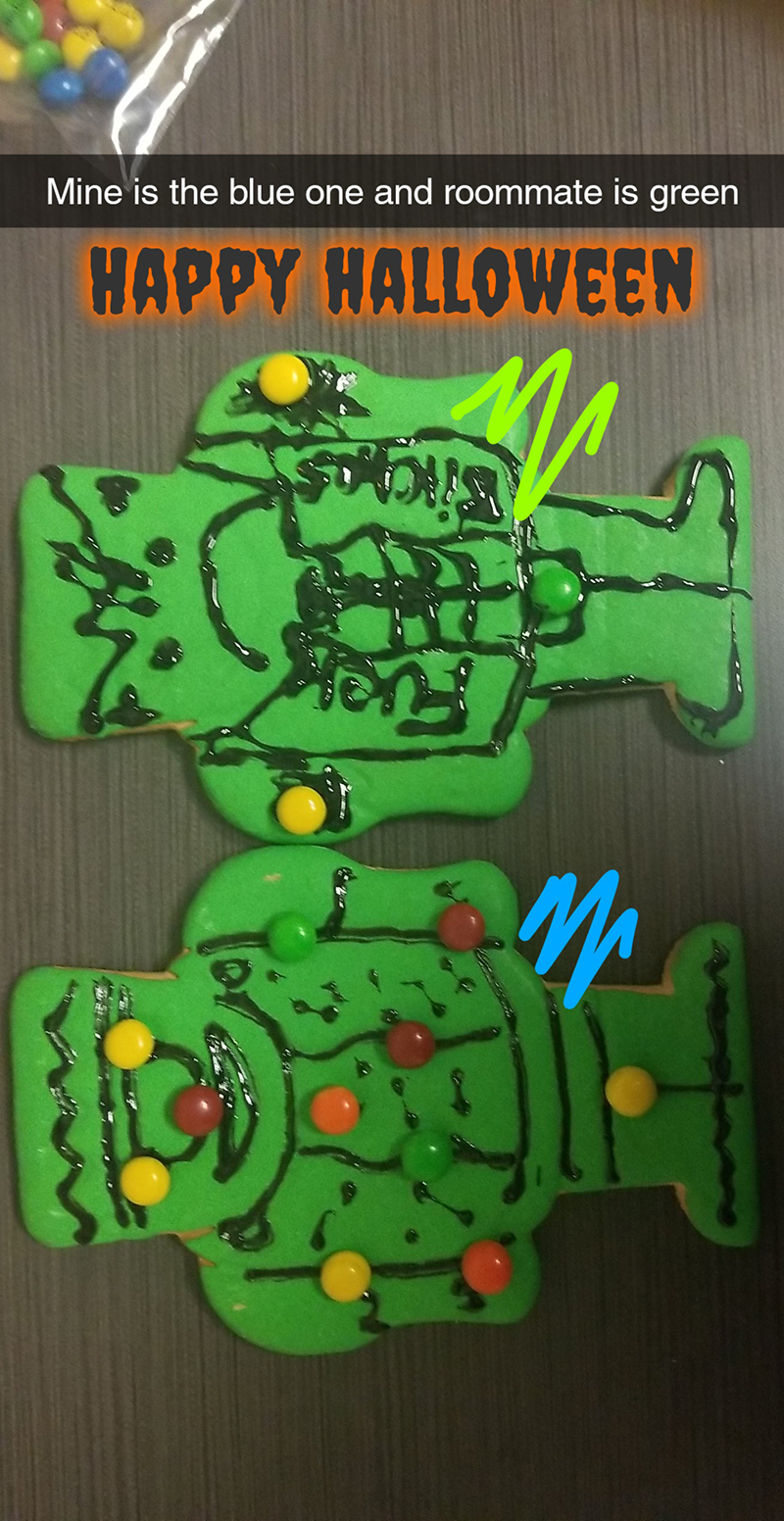 "Me and my roommate, we went to a dollar store and got the little cookies and then we decorated them. We just saw it and we were like, 'We're doing something festive today.' We're actually, like, friends."
Self-Care and Finding Community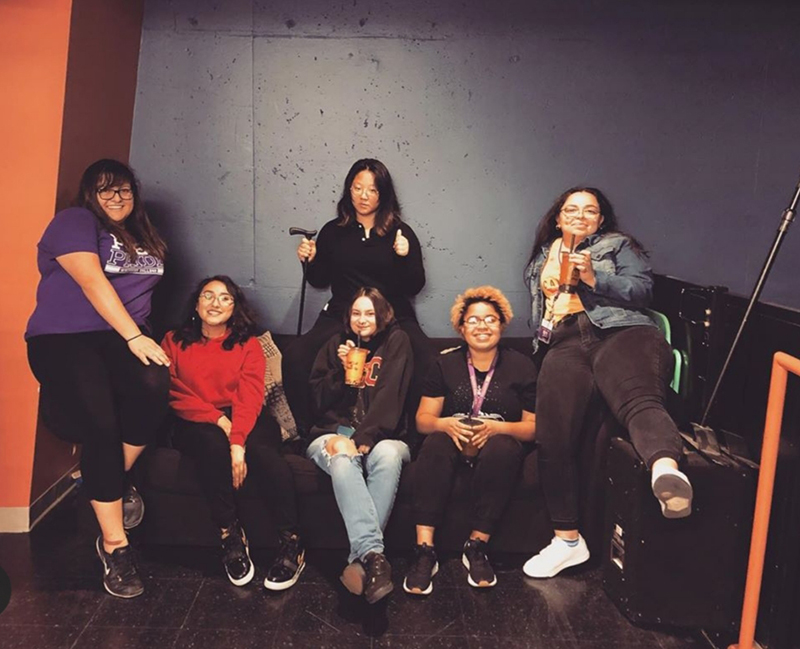 "That was a self-care event by the Office of Equity and Inclusion. That's me. The one in the light blue pants, that's my roommate," Randle met them through her roommate, and it was at this self-care event that she felt truly apart of their group.
"It was really relaxing. They had boba displayed on the table. Anyone could get it. You could make a goodie bag of self-care, like face masks and ChapStick. They had a table where you could draw, so I drew some pictures. I colored pictures. And then you could make bracelets. So I made bracelets, too. I was there for, like, hours."
"I See You"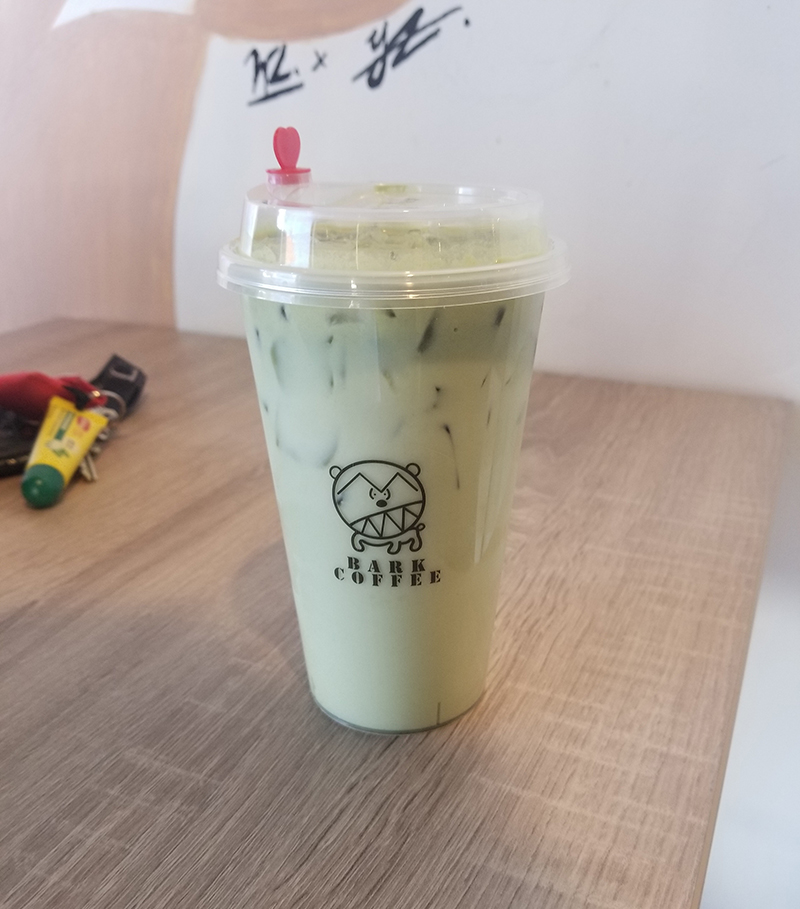 Whenever Randle and her friends spot each other somewhere, they send a short, knowing text: "I see you."
"It's like a running joke because it's such a small campus," Randle said.
Great Thing about Living in SoCal: Getting Closer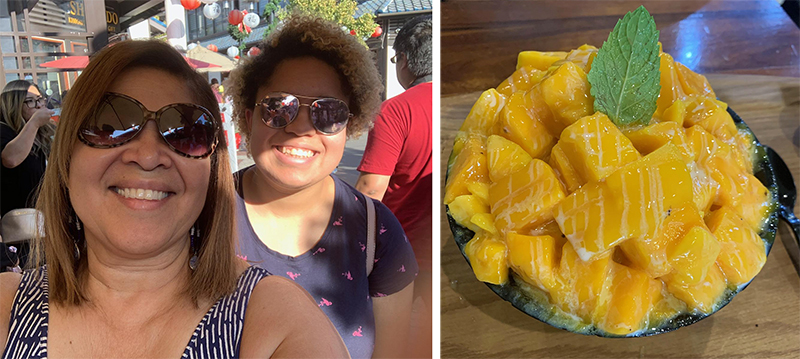 Living in Las Vegas before coming to Whittier, Randle didn't see her grandparents in San Diego often. That's all changed, now, and they can explore the fun, engaging sights of the Los Angeles area together.
"Because they live in Los Angeles, I'm able to see them more over the weekend. Most of the time, I spend time with my grandma. The first weekend here, we went to get bingsu at Korean Town, and the next picture is us in Little Tokyo."
Favorite Place to Study: The Spot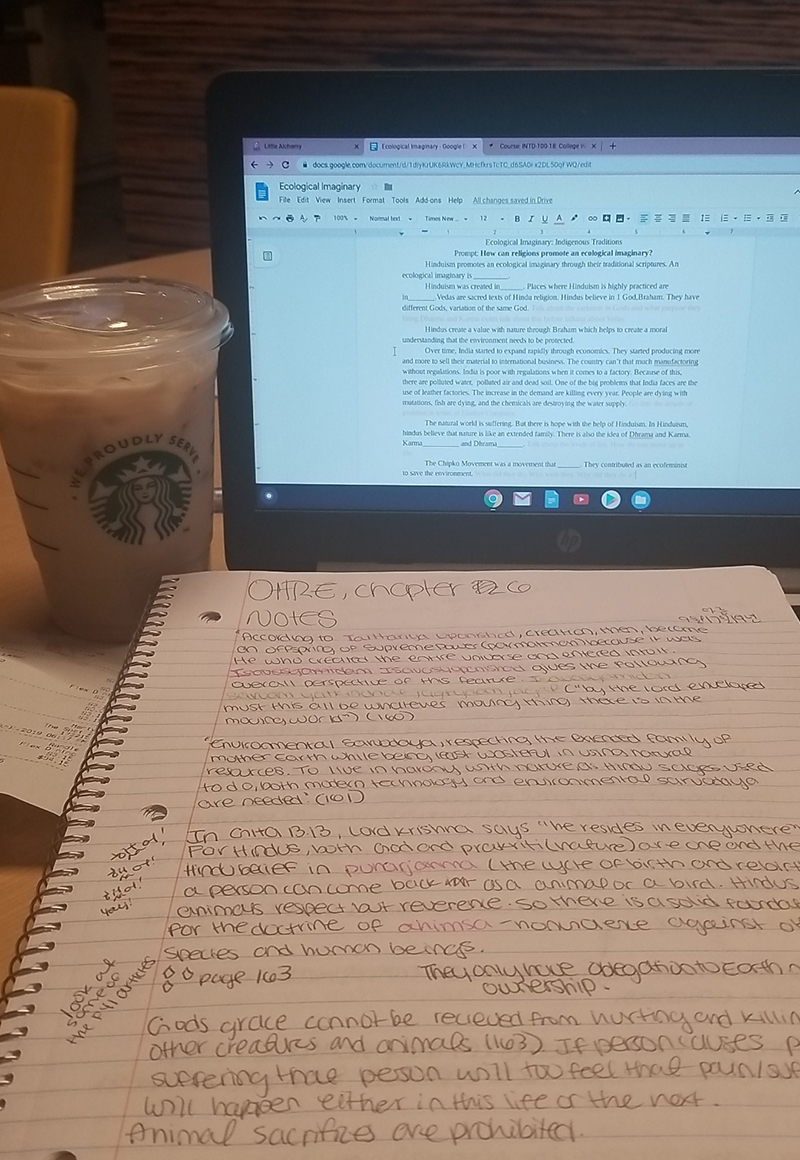 "I think I feel more relaxed at The Spot when I do my homework. And then you see people walking by and you can get snacks and stuff."
"I use my flex points to get a coffee drink and I just sip and do my essay, my paper."