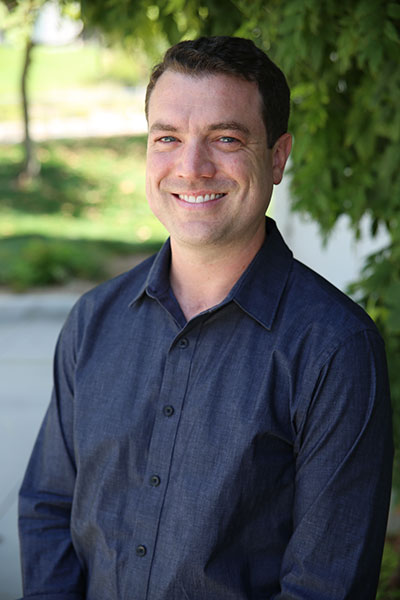 Assistant Professor of Political Science
Hanlon is a policy scientist who specializes in American environmental and water policy. His research focuses primarily on intergovernmental cooperation to manage watersheds for human use and ecological integrity. Past work has explored how the structure of water policy rules constrains and enables cooperation. Upcoming research includes questions about political advocacy and policy outcomes surrounding bottled water production on public lands, as well as developing a casebook of contemporary environmental policy dilemmas in the American West.
Hanlon teaches a variety of courses in American politics, public administration, policy making, and environmental policy. He earned a Ph.D. in public administration and policy from the University of Arizona, a master's degree in nonprofit management and leadership from the University of Wisconsin, Milwaukee, and a bachelor's degree in biological aspects of conservation from the University of Wisconsin, Madison.
More about Jeffrey:
I love gardening, cooking, and eating adventurously, and prior to graduate school, I was an organic vegetable farm apprentice for a season.
I enjoy building things and would like to someday construct my own house.
With my wife, Valerie, I have two young daughters (three months old and two years old), so once they learn rough carpentry we can get started on that house.