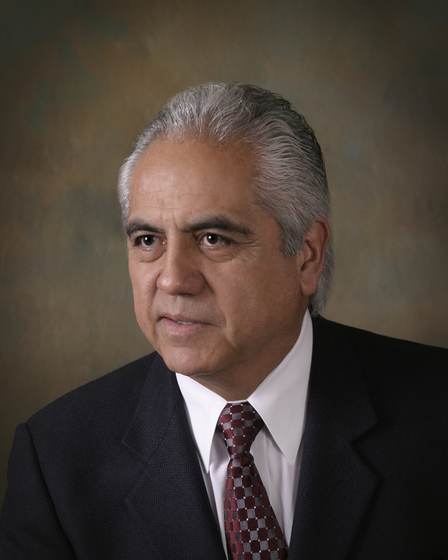 Dr. Richard Zapanta P'13 has passed way. Zapanta was a member of the Whittier College Board of Trustees from 2014-2018.
Zapanta was born and raised in East Los Angeles. Long committed to the cause of education, particularly for the Latinx community, Zapanta regularly supported students through volunteerism and philanthropy. He was an enthusiastic member of the Whittier College Board of Trustees, a generous contributor to the College, and served as a mentor and role model for Whittier students.
He received his bachelor's degree in psychology from the University of Southern California and then earned his M.D. from the Keck School of Medicine of USC in 1973. In private practice since 1979, he was the senior partner at Eastside Orthopedic Medical Associates and Plaza Surgical Center in Monterey Park, California.
Zapanta was also a founding member of the USC Latino Alumni Association and served on the advisory boards of the National Latino Medical Student Association and National Hispanic Medical Association. He was a member of the Board of Trustees of AltaMed Health Services Foundation, Children's Hospital Los Angeles, and LA County-USC Medical Center Foundation as well as a member of the Monterey Park Hospital Board of Governors. He was a founding member of the American Academy of Latino Orthopedic Surgeons.
Passionate about Mexican art, Zapanta was a founding member of the Museum of Latin American Art and served on the Board of Directors of the Vincent Price Art Museum. Along with his wife, Rebecca, he owned a well-regarded collection that has been exhibited at various venues.
Zapanta was a longtime resident of Whittier and is survived by his wife and five adult children, including Whittier College alumnus Richard Zapanta Jr. '13.