Semester Programs
On
4 May, 2013
By
rrafferty
0 Comments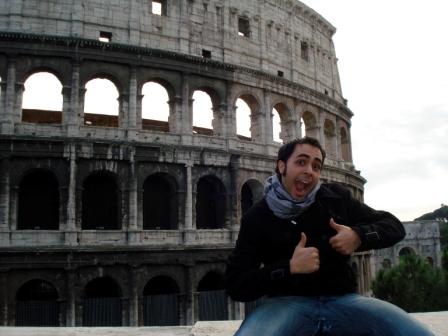 Studying overseas for an academic year or a semester provides a unique opportunity that can open up fresh perspectives on international political, economic, and social issues, interpersonal relationships, and ultimate career choices.
Whittier College's study abroad programs directly foster students' appreciation for the complexities of the modern world and workplace while never losing sight of the importance of social responsibility. During study abroad, students become actively involved in the local community as they explore their role in the larger, global community.
Additionally, studying overseas takes students on a journey beyond Whittier and gives them an opportunity to explore, increase intercultural competence, engage in critical reflection, and personally transform.