Financial Aid Representatives
On
18 Jul, 2014
By
bmccombs
0 Comments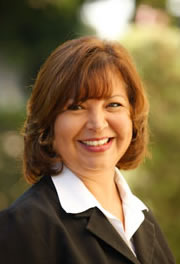 Julie Aldama
Director of Financial Aid
Julie joined Whittier College in 2000, starting first in the Admission Office and then shifting her focus to helping students and their families understand the financial aid process. Julie is a proud Poet Parent and enjoys sharing her enthusiasm for the College with students and parents. Julie lives near Whittier College and is an avid LA Dodgers bobblehead collector.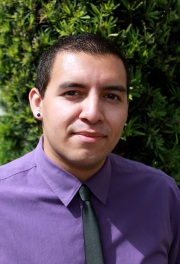 Justin Jimenez '10
Assistant Director of Financial Aid
Justin joined the Financial Aid Office after graduating from Whittier College in 2010 with a degree in English. In his capacity as a Financial Aid Counselor, he enjoys working with students and their families. In his free time you can see him coaching young cheerleaders or wandering the streets of the Happiest Place on Earth.

Jonathan Belanger '12
​Assistant Director of Financial Aid ​​
Lacy Taylor '10
Assistant Director of Financial Aid
Tito Ortiz
Financial Aid Coordinator
Tito comes to Whittier College with a B.A. in Theatre from Cal Poly Pomona. Be sure to say hello to Tito when you visit the Financial Aid Office.