February 18, 2015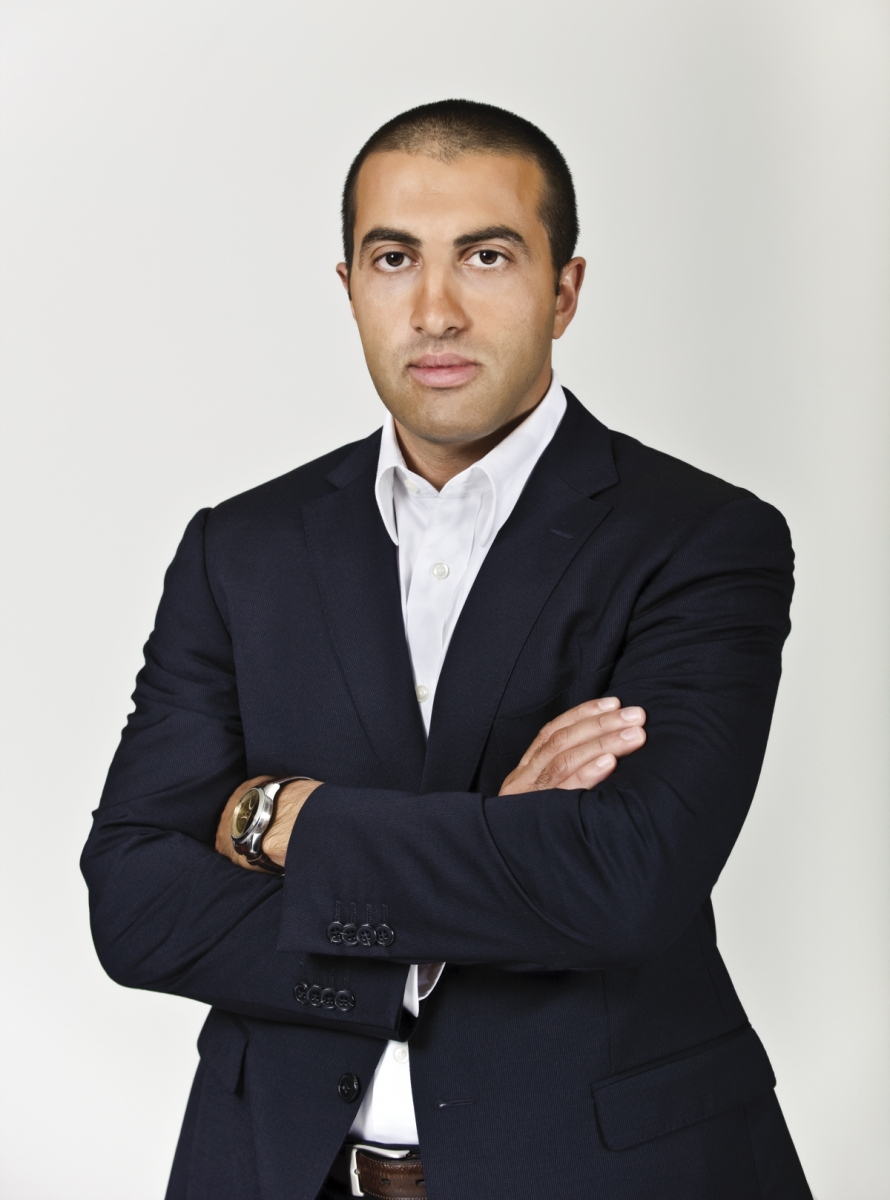 ​Mosab Hassan Yousef, an author whose life was the subject of the documentary The Green Prince, and the autobiography Son of Hamas will be the 2015 Feinberg Lecture speaker on March 5 at 7 p.m. at the A. J. Villalobos Hall at Whittier College, 13406 Philadelphia Street, Whittier, CA 90608. Hassan is the eldest son of a founding member of Hamas, who worked as a spy for Israel's security service for a decade.
A Palestinian and son of Hamas leader and founder, Sheikh Hassan Yousef, the younger Yousef worked undercover for Israel's internal security service Shin Bet from 1997 to 2007. Shin Bet considered him its most valuable source within the Hamas leadership. The information Yousef supplied prevented dozens of suicide attacks and assassinations of Israelis, exposed numerous Hamas cells, and assisted Israel in hunting down many militants, including his own father, a Hamas leader. In 1999, Yousef converted to Christianity, and in 2007 he moved to the United States. His request for political asylum was granted in 2010.  
The event is free and open to the public but an RSVP is required and a photo ID must be shown at the door.  RSVP to Terrie Valenzuela at (562) 907-4219 or tvalenzuela@whittier.edu by February 27.
The Feinberg Lecture Series is made possible through an endowment established by the late Sheldon Feinberg, a former trustee of Whittier College, and his wife, Betty, in order to invite major scholars to the College to discuss broad historic, religious, and political issues encompassed by Judaism and its role in a changing world. Previous Feinberg Lecturers include former Senate Majority Leader George J. Mitchell, U.S. Ambassador to Israel and Egypt Daniel C. Kurtzer, Dr. Judea Pearl, Justice Richard Goldstone, radio talk show host and author Dennis Prager; John Loftus, prosecutor of Nazi criminals; Seymour Martin Lipset; John Rothmann, KGO talk show host; and Rodger Kamenetz, author of the national bestseller The Jew in the Lotus.