April 18, 2016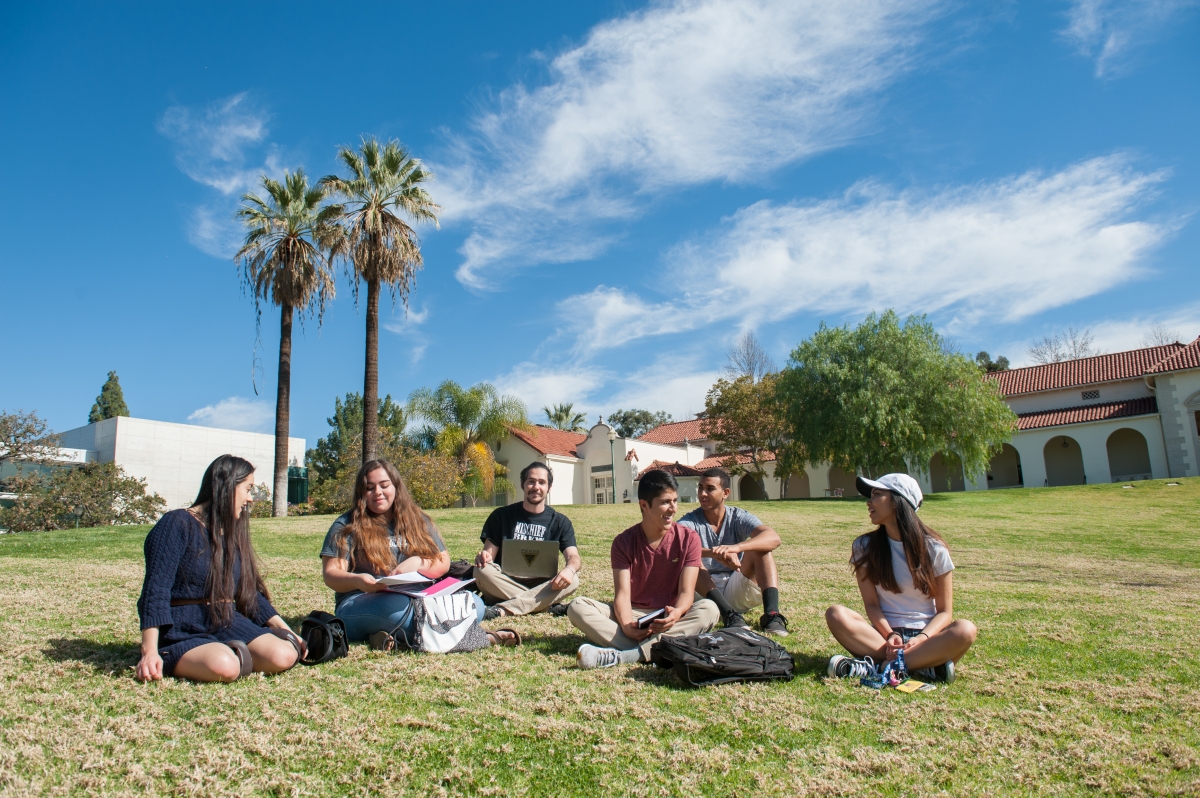 Whittier College has adopted a test-optional admission policy beginning with the class of 2021, an approach that will allow prospective students to apply to the College and choose whether his/her SAT/ACT scores should be considered in the process. The test-optional policy is a growing national trend that allows college admissions officials to take a more holistic approach in the evaluation of applicants.
 "We want to ensure that all students who are interested in attending Whittier College are not discouraged from applying because their standardized test score does not seem to match their ability and potential to succeed in college" said Fred Pfursich, vice president for enrollment.
Whittier College admission officers will utilize the following criteria when evaluating applicants:
Applicants for admission with a high school GPA of at least a 3.0 can elect to apply under the test-optional policy
Test-optional applicants will be evaluated for admission based on a holistic review without consideration of the applicant's SAT or ACT score report
Admitted students who applied through the test-optional admission process will need to pass a writing proficiency diagnostic exam before enrolling in the first-year Writing Seminar.
Whittier joins more than 850 four-year colleges and universities, including 46 percent of selective and highly selective liberal arts colleges that have the same test-optional policy.
During the recently completed admissions cycle for the Class of 2020, Whittier College received 5,125 applications for admission from students across the country and abroad.
Founded in 1887, Whittier College is an independent four-year residential liberal arts college that encourages students to question the world around them and figure out their place in it. Located in the heart of Southern California between bustling Los Angeles and beautiful Orange County, Whittier is distinguished by its small size, energetic faculty, and nationally recognized curriculum. With an emphasis on diversity, community, and curricular innovation, the College's primary mission is to endow students with the education, skills, and values appropriate for global leadership and service.