May 18, 2015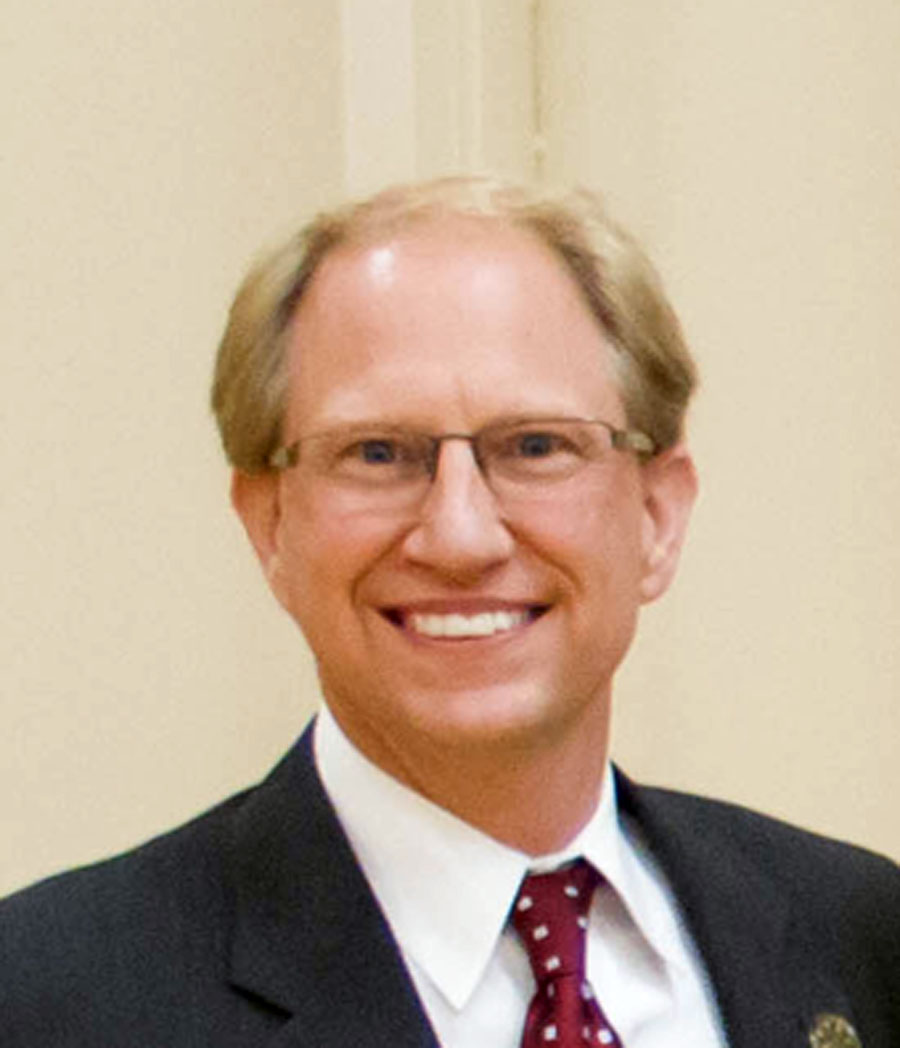 After a national search that yielded a strong pool of candidates, Whittier College's President Sharon Herzberger announced that Dr. Darrin Good will be joining the College as the new vice president for academic affairs and dean of faculty starting July 1.
Good comes to Whittier College from Gustavus Adolphus College in Saint Peter, Minn., where he served as the associate provost and dean of sciences and education since 2012. Known for his collaborative style, Good led departments in the areas of education, social sciences, and natural sciences in a time where Gustavus moved up more than 20 places in U.S. News & World Report rankings.
"With Darrin's wealth of experiences as a faculty member and as a leader of divisions and departments at a variety of private colleges, I am confident that we have found the right person to spearhead the College's area of academic affairs," said President Sharon Herzberger. "Darrin's background in the natural sciences is a perfect fit for Whittier, as we gear up for the renovation of our Science and Learning Center and continue to focus on producing more STEM and allied health graduates."
While at Augustana College in Rock Island, Ill., Good served on the faculty in the biology department since 1995. An extremely popular professor, he was chosen six different times to deliver the "Last Lecture" address during senior week. This is the equivalent of a teaching and mentoring award at Augustana. 
He also chaired the Division of Natural Sciences, representing and supervising six departments with 16 majors, 10 pre-professional programs, and 48 faculty members. In addition, he served as director of Service Learning and Leadership Initiatives and director of the Nicaragua Medical Service Learning Program.
"I was attracted to this position by Whittier's renowned national reputation for diversity, its academic excellence, as well as its mission and values," said Good. "Whittier is clearly a school where students are the center of all efforts.  It is the faculty, staff and students who make the College special.  The faculty holds the outstanding students to high expectations, then supports and nurtures them to reach those goals.  I look forward to helping to provide a multitude of opportunities so each student can develop into a life-long learner, a global citizen, and a socially aware community leader with a clear moral compass."
He holds a bachelor's degree in biology from Augustana College, and a master's degree and Ph.D. in biology from the University of Kansas.