May 19, 2016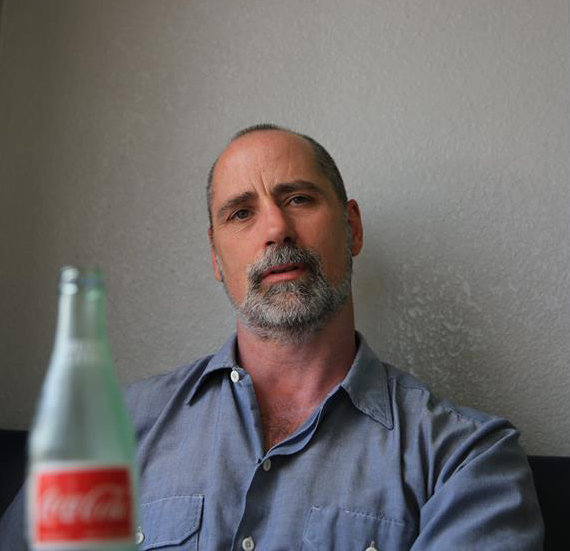 Visiting assistant professor Joe Donnelly's short story "Bonus Baby" has been selected for inclusion in the O. Henry Prize Stories Collection 2016. The O. Henry Prize recognizes 20 of the best short stories of the year, selected from thousands published in literary magazines in the U.S. and Canada. The award-winning stories will appear this September in an Anchor Books anthology edited by Laura Furman.
"Bonus Baby," which tells the story of a troubled pitcher who finds himself in the middle of a perfect game while wrestling with the metaphysics of life and the physics of baseball, was published in the spring 2015 issue of Zyzzyva.
"It's a strange story about a mediocre pitcher who finds himself caught riding a wave of grace and existential crisis," said Donnelly. "I was surprised it got published and touched when it resonated so deeply with people. I used to read the O. Henry Prize Collection every year when I was younger. I should probably start reading it again! It's a great honor and I'm proud to be representing Whittier College." 
This has been an award-winning year for Donnelly who is also the advisor of the student newspaper, Quaker Campus (QC). In May, the QC was recognized by the American Scholastic Press Association for excellence in journalism with a first place award.