July 13, 2016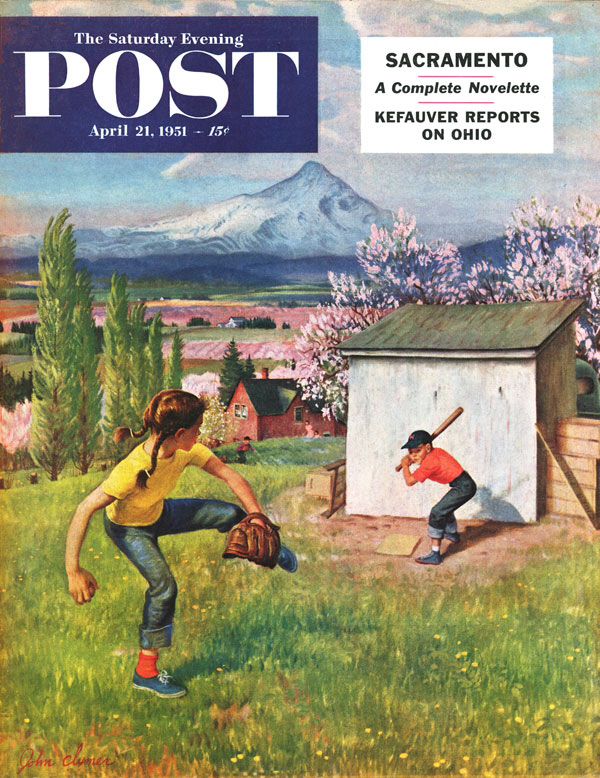 Whittier College's Institute for Baseball Studies has received a major donation of framed and matted prints dedicated to the history of women's baseball from Saint Mary's College (Notre Dame, Indiana) archivist, women's baseball advocate, and collector John Kovach.  
The 49 prints comprise a major portion of the exhibition, Linedrives and Lipstick: The Untold Story of Women's Baseball,  which was curated by Kovach and was toured throughout the country from 2008 through 2014 by Exhibits USA, a division of Mid-America Arts Alliance.  
The prints, dating from 1885 to 2014, include reproductions of original photographs and paper ephemera, magazine covers, and illustrations. Many of the prints will be on display in March 2017 at the College, as part of a Women's History Month exhibition and symposium presented in collaboration with the USC Annenberg Institute of Sports, Media, and Society, and the International Women's Baseball Center.  
The Institute for Baseball Studies is the first humanities-based research center of its kind associated with a college or university in the United States. The Institute is a partnership between Pasadena-based Baseball Reliquary and the College. The Institute is located on the third floor of Mendenhall Building and is open to the public on Fridays from noon to 5 p.m. and by appointment on other days.
For appointments, contact: 
Professor Joe Price
Institute for Baseball Studies Co-Director
jprice@whittier.edu
562.907.4803