August 26, 2016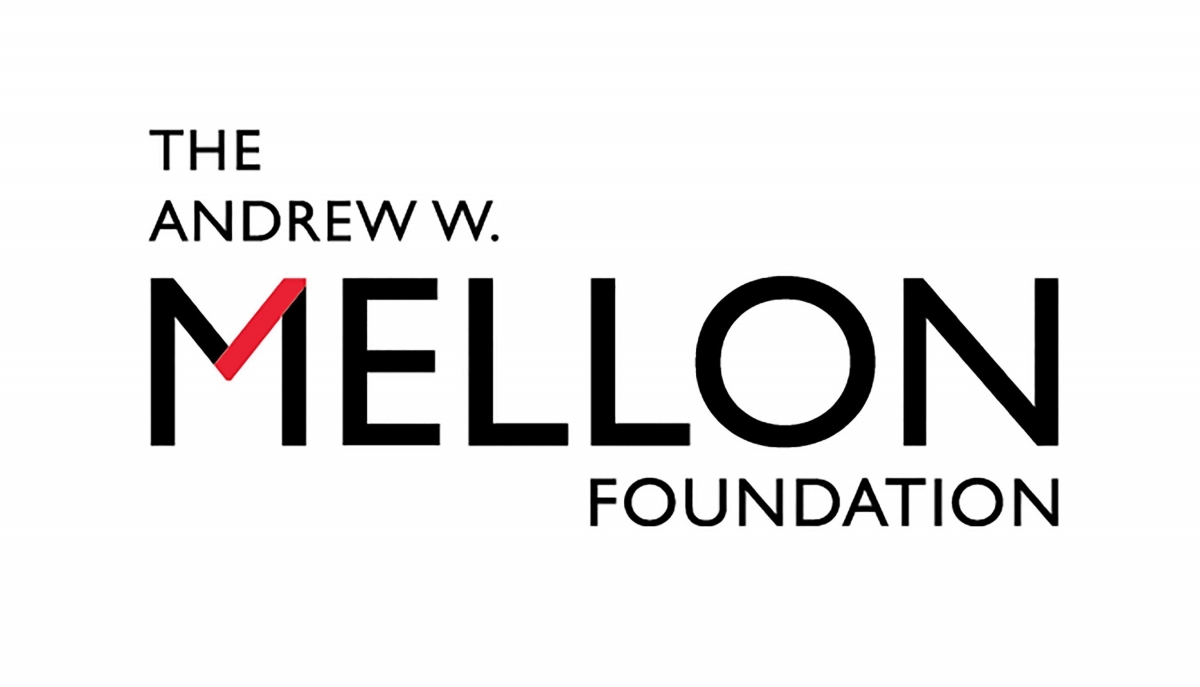 Whittier College will significantly expand two of its largest majors thanks to a $250,000 grant from the Andrew W. Mellon Foundation. The project is designed to integrate humanities within the curriculum of the business administration and kinesiology and nutrition science (KNS) majors. 
The program's elements will build around the successful Liberal Arts of Organizational Leadership (LAOLP) minor established in 2012 with the support of the Mellon Foundation. The aim of LAOLP is to integrate aspects and ideas from other disciplines — namely humanities — into existing business courses, with a goal of developing in students critical business leadership skills and advanced competencies during their undergraduate years. LAOLP is open to students in any major.
"This Mellon Foundation-supported program will enable the College to further enrich the business curriculum with more humanities content," said Vice President for Academic Affairs and Dean of Faculty Darrin Good. "We have seen how students get excited and more clearly see the relevance of the humanities when they are thoughtfully integrated within their chosen pre-professional majors." 
The grant will also enable the College to expand this successful program to the KNS department. New humanities-infused courses and modules will be developed for KNS following the LAOLP model. 
Furthermore, the grant will allow the business and KNS departments to expand their faculty-led, study-away course opportunities so that Whittier students can profit from learning directly from leaders of local, regional, national, and international organizations partnering with Whittier College.
About Whittier College 
Founded in 1887, Whittier College is an independent four-year residential liberal arts college that encourages students to question the world around them and figure out their place in it. Located in the heart of Southern California between bustling Los Angeles and beautiful Orange County, Whittier is distinguished by its small size, energetic faculty, and nationally recognized curriculum. With an emphasis on diversity, community, and curricular innovation, the College's primary mission is to endow students with the education, skills, and values appropriate for global leadership and service.