Ten outstanding Poets recognized for their significant impact on the College and beyond
Whittier College announces the recipients of the 2015 Poet Awards. The awardees include distinguished alumni who have been chosen for their outstanding service, commitment to the College, and professional and personal achievements that best reflect the ideals and values of Whittier. Among the recipients are business executives, entrepreneurs, community leaders, and advocates who have had a significant impact on a local, national, and international level.
These select members of Whittier's more than 18,000 alumni body were recognized in the following four categories: Alumna/us Achievement, Outstanding Young Alumnus/a, Community Impact, and Service to the College. In addition, the College awarded the status of Honorary Alumna/us to a member of our extended Poet community.
The awards were presented on Friday, October 23 at Wardman House as part of the many events celebrated during Whittier Weekend, the College's homecoming, and family weekend celebrations.
The 2015 Poet Award recipients are:
ALUMNUS ACHIEVEMENT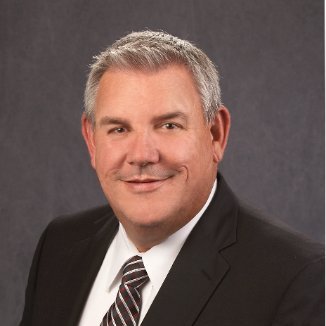 Austin E. Major '84 – General Manager, Parker PGI
For 30 years, business executive Austin A. Major has risen through the ranks at Parker Hannifin, a Fortune 500 Company and one of the global leaders in motion and control technologies. Major now heads Parker's PGI division, which designs, manufactures, sells and services innovative high precision machined products and specialized electronic systems for global energy and agricultural industries.
With sales of $100 million and 550 employees, Major leads the PGI division headquartered in Houston, Texas with additional facilities in Mexico, China, Singapore, and Canada. A committed supporter of the College, Major proudly served on the Poet Council, a presidential advisory group.
A first generation college graduate, Major holds a B.A. in business administration from Whittier and an MBA from Wesleyan College.
OUTSTANDING YOUNG ALUMNA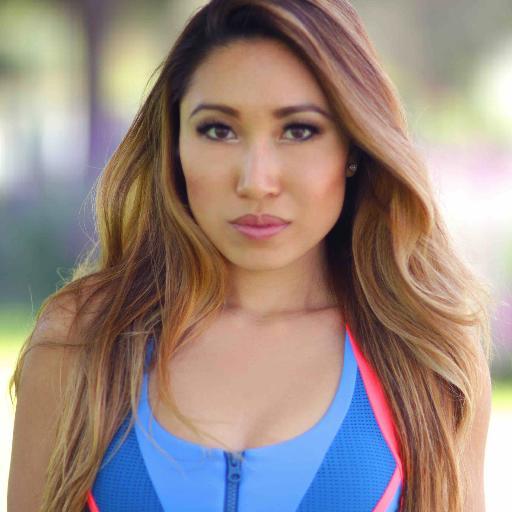 ​Cassey V. Ho '09  – Fitness Entrepreneur, CEO Blogilates
Considered one of the most influential people in health and fitness today, Cassey Ho has a top-ranked fitness channel on YouTube and popular website. Ho is also the author of a number one best-selling fitness book.
On a path to becoming a doctor, Ho earned a degree–with honors–in biology from Whittier College. But, her passion for fitness and entrepreneurial spirit would take her professional life in a different direction. She started teaching Pilates during her sophomore year and fell in love with it. In her senior year, she started designing Yoga bags and launched her oGorgeous line. After graduation, she had a brief stint in corporate world before deciding to pursue her passion for design and entrepreneurship full time.
Her list of awards include the 2014 Streamy Award for Best Health and Wellness Channel, #Socialfitness Shorty Award, Fitness Magazine's Best Healthy Living Blogger of 2012, and YouTube's Next Trainer.
Last spring, the national health club industry giant, 24 Hour Fitness, added Ho's POP Pilates class to their gym schedules across the United States. The innovative, Pilates-inspired program presents a fusion of abdominal workouts and total-body-defining moves choreographed to Top 40 hits. 
COMMUNITY IMPACT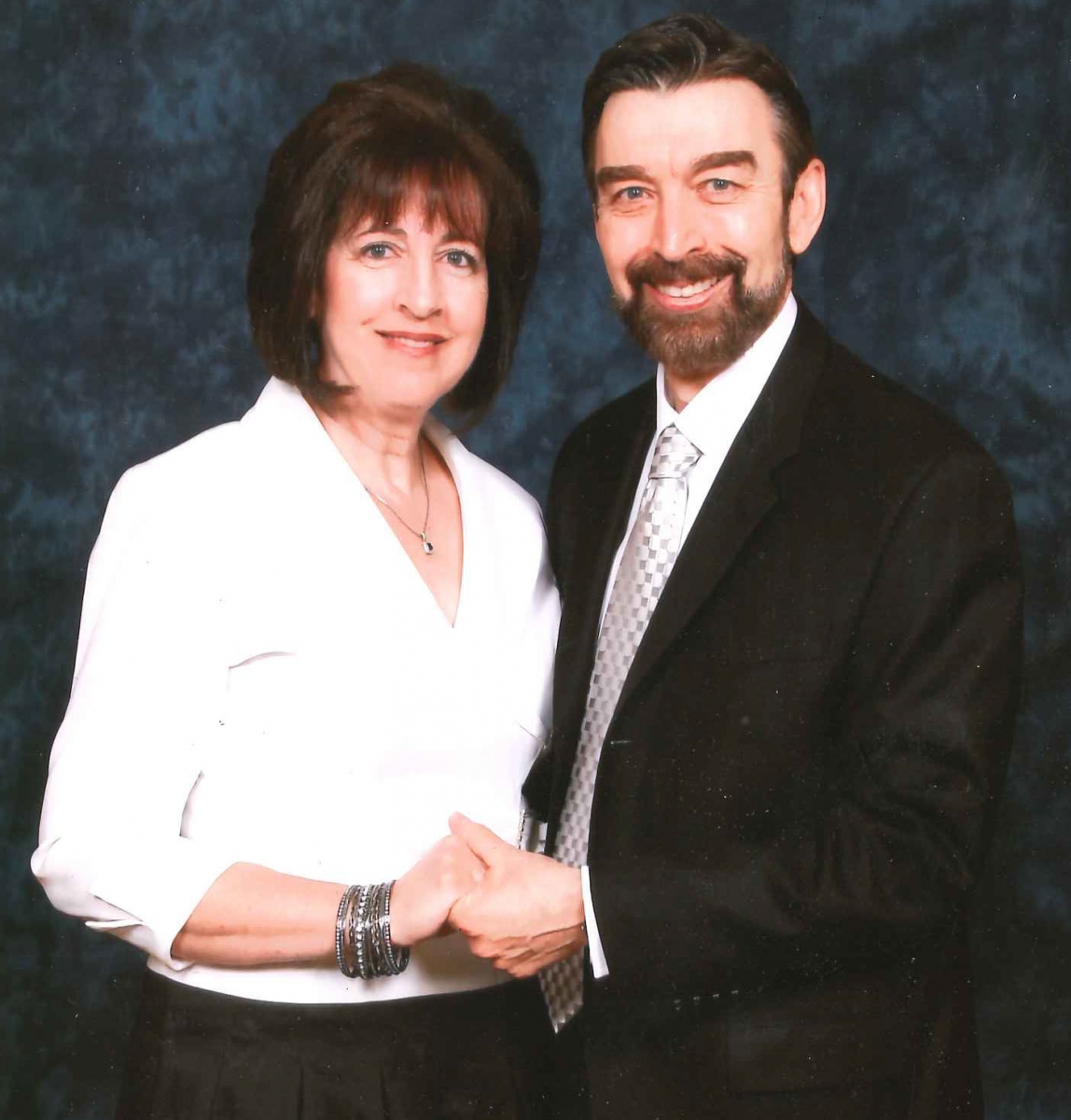 John D. McCarthy '77, Physician
As a medical student in the early 1980s, John D. McCarthy was among the clinicians who reported the first cases of AIDS and was on the front lines of treating patients with the disease. McCarthy has more than 34 years of diverse experience in infectious diseases and internal medicine. A skilled, dedicated, and compassionate physician, McCarthy has been recognized for his work by southern California agencies and legislators, and has dramatically impacted the public health of his community
A supporter of Whittier College and Broadoaks School, McCarthy also served on the Clinical Affairs Committee of the Infectious Diseases Society of America and for ten years he has been on the Board of Directors of Infectious Diseases Association of California.
He received his B.A. in biology from Whittier College and M.D. from the David Geffen School of Medicine at UCLA. He completed his medical residency at Veterans Administration Wadsworth Medical Center Los Angeles.  John shares the Poet Award for Community Impact with wife and College alumna, Mary McCarthy '77.
Mary L. McCarthy '77 – Community Volunteer
Community advocate Mary L. McCarthy continues to create a significant impact in the greater Whittier area through her work and leadership in the non-profit community.
Some of the Whittier organizations that have benefitted from McCarthy's volunteer leadership include Presbyterian Intercommunity Hospital, Meals on Wheels, Whittier Historical Society and Museum, Boys and Girls Club of Whittier, and Whittier College.
McCarthy is a strong supporter of higher education and has worked extensively to raise funds for college scholarships for young women. She has also devoted many hours to mentor high school student to help them develop strong leadership skills. 
She received her B.A. in psychology from Whittier College and an M.A. from the University of Southern California.  Mary shares the Poet Award for Community Impact with husband and College alumnus, John McCarthy '77.
SERVICE TO THE COLLEGE
This award goes to four distinguished alumnae Kristine E. Dillon '73, Bonnie J. MacEwan '72, Joyce M. Mullenbach '77, and Amy Pulver '72 who chair the Thalian Fund Campaign. In addition to their Thalian leadership, each of these remarkable alumnae also have served as leadership volunteers for the College in a variety of ways, including as members of the Board of Trustees, Poet Council and the John Greenleaf Whittier Society.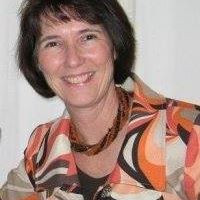 Kristine E. Dillon '73 – Higher Education Finance Scholar
A former trustee of the College, Kristine E. Dillon has been president at the Consortium on Financing Higher Education (COFHE) since 2002. Her professional background is in the area of financial aid on which COFHE research focuses: understanding and analyzing financial aid; the factors affecting admissions, student enrollment and retention; university costs; and other current issues affecting higher education.
Beginning with her work with Howard R. Bowen on a seminal study and book The Costs of Higher Education, she has been a researcher and administrator with a focus on economic, evaluative, planning, management and student services issues. Dillon is a contributor to five books and has published and presented many articles about college costs, the student experience, student-centered services, and faculty compensation and consulting polices. She held senior administrator positions at University of Southern California and Tufts University.
Dillon earned her B.A. in English and Spanish from Whittier College, and an M.A and Ph.D. from Claremont Graduate School.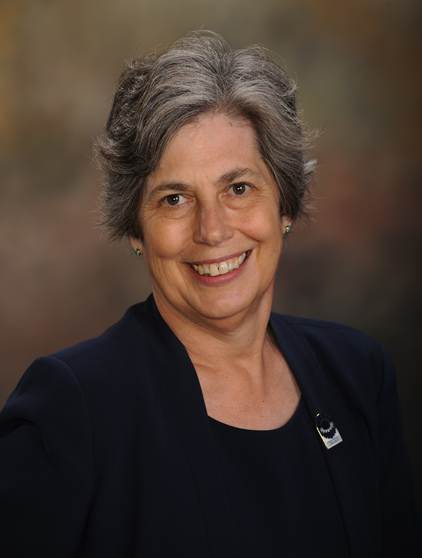 Bonnie J. MacEwan '72 – University Library Expert
Bonnie MacEwan is currently dean of libraries at Auburn University. Previously she served as assistant dean for collections at Penn State University for a decade prior to her promotion to the scholarly communication position designed to explore new technology-driven publishing ventures in collaboration with the Penn State University Press. 
MacEwan is the former chair of the collection management and development section of the Association for Library Collections and Technical Services Division of the American Library Association and a member of several national editorial, library, and publishing boards. She is the author of numerous articles on scholarly communication and electronic information and co-editor of three books on those topics. 
She received her B.A. in English from Whittier College and earned an M.A. in librarianship from the University of Denver.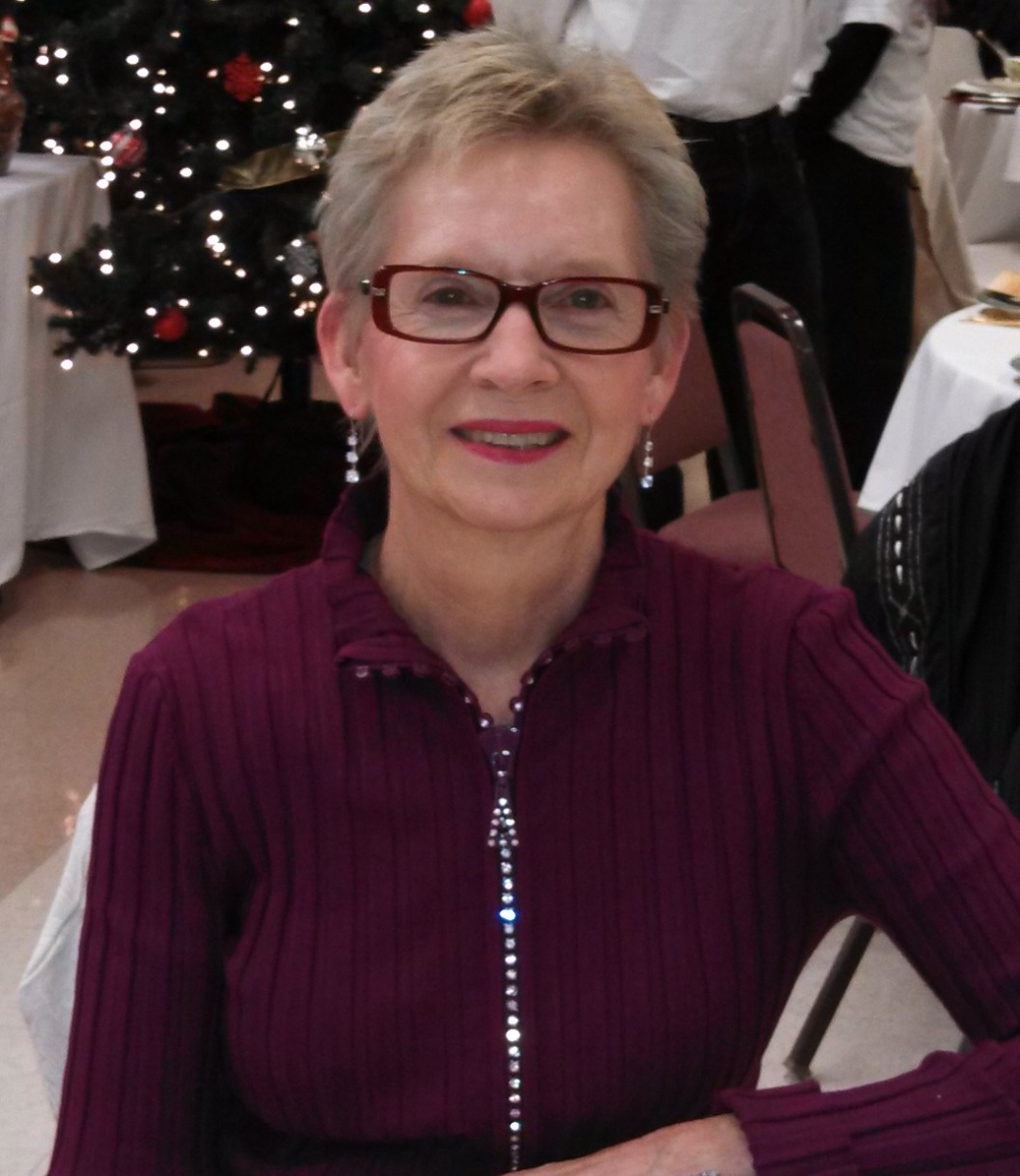 Joyce M. Mullenbach '77 – Deputy Chief of Launch Systems, Space and Missile Systems Center, Los Angeles Air Force Base, California
Joyce Mullenbach oversees the acquisition and administration of more than $5 billion of launch systems development, procurement, operations, and integrations contracts in support of Department of Defense National Security Space requirements. Prior to her career with the Air Force, Joyce served in a number of management and corporate leadership positions, including serving as Executive Director of Samaritans International, where she directed the operations of an international missions outreach organization; Manager of Corporate Services for American Honda Motor Company, and Vice President Institutional Markets for Union Bank.
A 20-year friend and board member of the Ruth B. Shannon Center for the Performing Arts, she also has served on the College's Poet Council and JGWS leadership committee.
She received her B.A. in business administration from Whittier College and earned an MBA from Pepperdine University.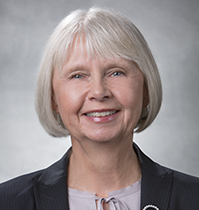 Amy Pulver '72 – Public Health and Public Service Advocate
Amy Pulver has dedicated her career to public service in the areas of education, health, the environment, and advancement of women.
A founding member of the Poet Council, and a former Trustee of the College, Pulver has more than 20 years of experience in the development and implementation of public policy at the state, local, and national levels in the areas of public health, environmental affairs, public land use, urban growth, and development. Her various jobs have included posts in organizations such as Kaiser Permanente and the Centers for Disease Control.
She earned her B.A. in English from Whittier College, an M.A. in anthropology from the University of Texas at Austin and an MBA from the University of Denver.
HONORARY ALUMNI
Admired for their individual achievements and commitment to community service, Chris Caldwell and Rich Llewellyn's activism, community service, and professional achievements are well known and nationally respected. Parents of two Poet alumni, Caldwell and Llewellyn have committed themselves to serving Whittier as members of the Board of Trustees and the Proud Poet Parents program respectively. In their universal support of the College, the Caldwell-Llewellyn family and the David Bohnett Foundation established the Whittier Fellowship in Arts Management to support student fellows interested in pursuing careers committed to the value of the arts in our communities.  Spouses Chris Caldwell and Richard Llewellyn share the Poet Award for Honorary Alumni.
Christopher G. Caldwell - Principal Partner, Caldwell Leslie & Proctor PC
One of the founders of Caldwell Leslie & Proctor, Chris Caldwell practices law in all areas of civil and criminal business litigation, with a particular emphasis on the entertainment industry, intellectual property (copyright and trademark), employment, professional liability, and white-collar criminal cases. He previously served as a prosecutor with the United States Department of Justice.
Caldwell spends roughly half of his time as a plaintiff's lawyer and half as a defense lawyer, and also equally splits his time in federal and state courts. He has been chosen repeatedly by senior executives at America's largest companies to represent them in high stakes securities class action lawsuits, SEC enforcement proceedings, criminal investigations and/or personal disputes with their employers.
Caldwell is a dedicated member of the Whittier College Board of Trustees. He earned his B.A. from the University of Kentucky and his J.D. from Harvard Law School.
Richard H. Llewellyn – Attorney, Los Angeles District Attorney's Office
Attorney Richard Llewellyn has extensive experience in the political arena.  As Counsel and senior advisor to the Mayor of Los Angeles, Eric Garcetti, he understands the mayor's priorities, provides legal advice on a wide range of issues, and helps the mayor assemble an administration that is ready to serve one of the largest cities in the country.
He has served as Garcetti's first council under Rock Delgadillo and served as senior deputy to L.A. County Supervisor Ed Edleman as well as chief of staff to Los Angeles Councilmember Paul Koretz.
A graduate of Duke University and Harvard Law School, Llewellyn practiced with the firm headed by former Mayor Richard Riordan before going to work in government.