Changes in Student Life Leadership
September 3, 2021
Deanna Merino-Contino was named interim Vice President and Dean of Students in late June. In her post, she oversees the Health and Wellness Center, Counseling Center, Office of Equity and Inclusion, Office of Student Engagement, Housing and Residential Life, and the Dean of Students Office including Title IX, bias response, CARE, Basic Needs, and Veteran Services. 
Merino-Contino is committed to supporting Whittier College students during this transition to in-person instruction. She plans to spend time this semester listening and being in community with students by having an open door and "open Zoom" policy. 
"My goals and values have always been based on student-centered experience with an identity-conscious lens to make sure that the programs and services we provide are based on who our students are", said Merino-Contino. 
She is passionate and invested in creating quality, transformational, and engaging experiences for students and is dedicated to being visible, approachable, and as transparent as possible. One of her many goals is to let students know that the Division is committed to care, wellness, equity and inclusion, and engagement. She is eager along with the Student Life team to engage students and promote the CARE program which is a holistic approach to helping students with their academic, personal, and basic needs as well as connecting them with faculty and staff.
Merino-Contino previously served as the Associate Dean for Student Life. In this role, she provided expert leadership, support, and vision. Most recently she led the re-branding of the Poet Early Alert Program (PEAP), in order to create a care model based on equity-focused support. 
 
Prior to her time at Whittier, Merino-Contino worked at California State University, Fullerton for 13 years, leading multiple areas of greek life, admissions, outreach, orientation, academic advising, and supporting grant funding and scholarship retention programs.
 
Merino-Contino earned a bachelor's degree in communication studies from San Diego State University. She then went on to earn a master's degree in college student personnel from Miami University in Ohio and most recently completed her Ed.D. in higher educational leadership from Azusa Pacific University. 
 
Merino-Contino replaced Bruce Smith, who decided to leave Whittier College earlier this summer to pursue other interests and to stay with his family in Portland. 
The Student Life team welcomed a few other new faces, while others came into the fall semester with new titles and responsibilities. In addition, the Division of Student Life will be utilizing the fall semester to hear student feedback and recommendations on resources, support, and initiatives to support students during their time at Whittier. 
Lafayette Baker 
Associate Dean and Title IX Coordinator
Formerly director of Residential Life, Baker now serves as the Title IX Coordinator for Whittier College. His role primarily focuses on coordinating the College efforts related to the intake, investigation, resolution, and implementation of supportive measures to stop, remediate, and prevent discrimination, harassment, and retaliation prohibited under this policy.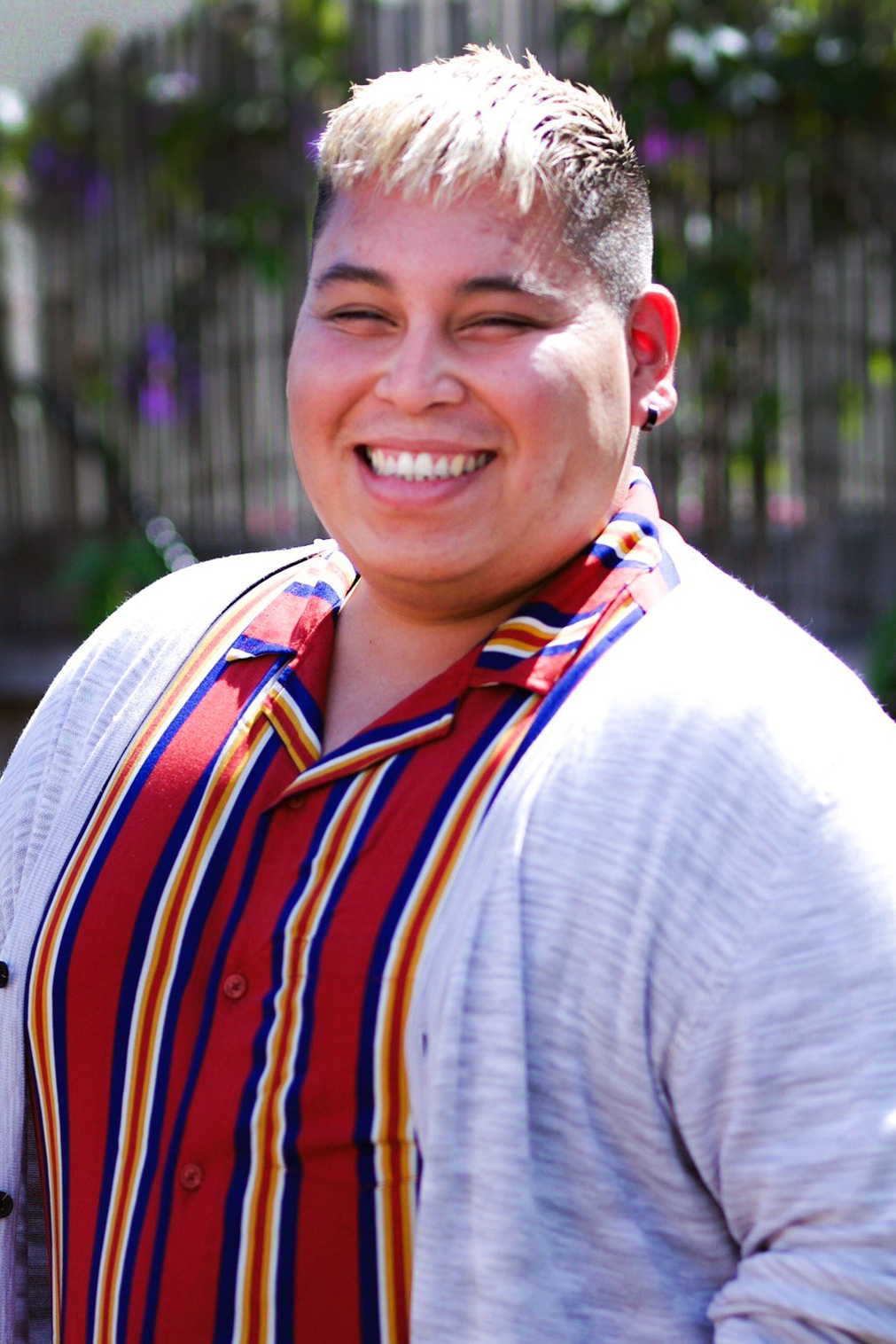 Francisco Gomez 
Associate Director, Office of Equity and Inclusion and Brotherhood Leadership Program
Gomez joined the Office of Equity and Inclusion during the 2020-21 school year. His holistic approach when working with students, staff, and faculty allows him to fight for a more equitable world, specifically in higher education. Gomez earned a bachelor's degree in Chicana/o studies from the University of California, Davis, and a master's degree in higher education and student affairs from the University of San Francisco.
Stephen Heggem
Assistant Director of Housing and Residential Life 
Heggem was recently appointed assistant director of Housing and Residential Life. With seven years of experience, Heggem is eager to serve Whittier College by providing healing, empowering, and transformative opportunities and experiences to undergraduate, graduate, and non-traditional students. Heggem received a bachelor's degree in theatre arts from Concordia University-Irvine and a master's degree in college counseling and student development at Azusa Pacific.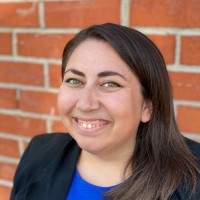 Christine Hernandez 
Interim Associate Dean for Students
In her new role, Hernandez's main responsibility will be to launch the new Student Life Curriculum in partnership with Academic Affairs. She co-teaches the INTD 101 extended orientation course and provides leadership student engagement, campus, and community partnerships. In addition, she will be leading the Division's assessment initiatives. Hernandez often manages and works in partnership with Whittier College's Student Life team. She earned her bachelor's in English at California State University, Fullerton, and a master's degree in higher education at the University of Pennsylvania.  
Jonathan Ly, PsyD
Assistant Director, Counseling Center
Dr. Ly's research interests lie in the personal, social, and cultural barriers to help-seeking behavior. He is a firm advocate for the idea that while nobody ever gets to choose a life free from distress, effective therapy can provide clients with the means to learn more about themselves and cultivate strength in the face of hardship. He emphasizes client efforts to define how they see their struggles in order to best serve them individually. 
Dr. Ly earned a bachelor's in psychology from UC Santa Barbara, and a doctorate at Alliant International University, Los Angeles. He spent his internship year at Southern Utah University to gain experience working in rural environments as well as navigating the challenges of under-resourced areas. He then completed his postdoctoral fellowship at Whittier College and is happy to be back at the Counseling Center.
Joseph Meléndez
Director of Housing & Residential Life
Melendez brings extensive experience to the role of director of Housing and Residential Life. He is experienced in crisis management, program development, and student development. Meléndez earned a bachelor's degree in policy studies at Syracuse University College of Arts and Sciences and a master's degree in educational administration and policy studies at State University of New York, Albany.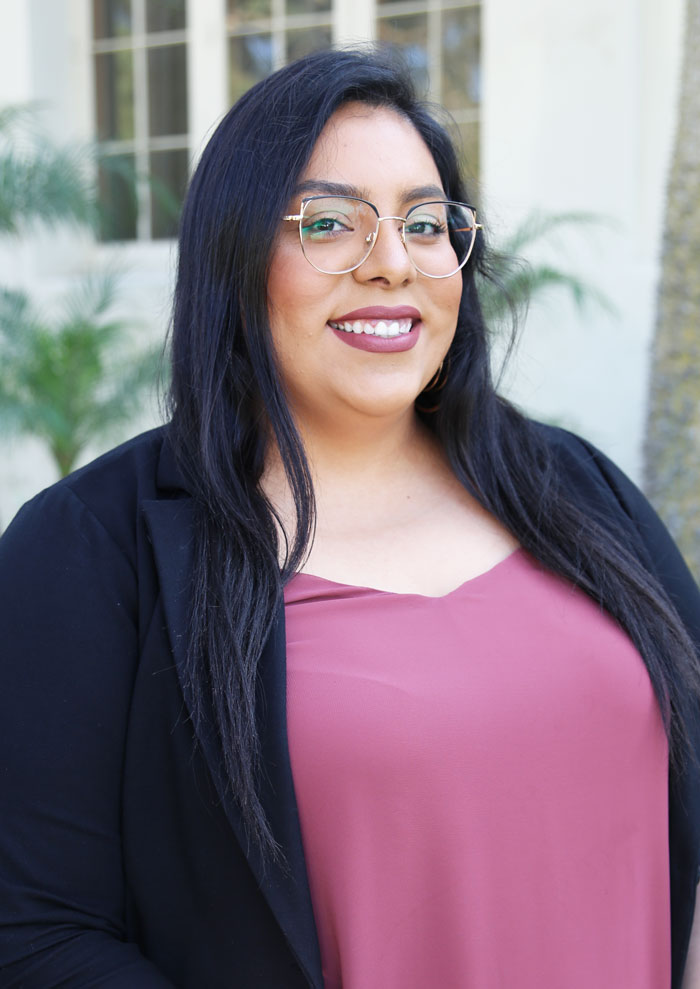 Marysol Mendoza 
Director of Care and Case Management
Joining the College in 2019, Mendoza was appointed to the new role of director of Care and Case Management in 2021. Her role aids students with healthcare, mental health, foster youth services, transportation, housing insecurity, basic needs, etc. Mendoza earned her bachelor's degree in sociology and master's of social work at the University of Southern California. 
 
Tracy Ocampo, FNP-C
Interim Director of Student Health & Wellness Center
Ocampo has been an RN for over 22 years, specializing in cardiopulmonary patients. As a nurse practitioner, Ocampo has experience working with complex and dynamic health conditions of the adult and geriatric population. She has a bachelor's degree in nursing from California State University, Dominguez Hills, and a master's degree in nursing and family nurse practitioner from the University of Phoenix. Ocampo received her FNP Certification from the American Academy of Nurse Practitioners in 2016. She is also certified in CPR, first aid, and ACLS (Advanced Cardiovascular Life Support). Ocampo believes in health education, prevention, and treating everyone she cares for with the utmost respect and compassion. She connects mind, body, and spirit as crucial parts of the healing and well-being of all individuals.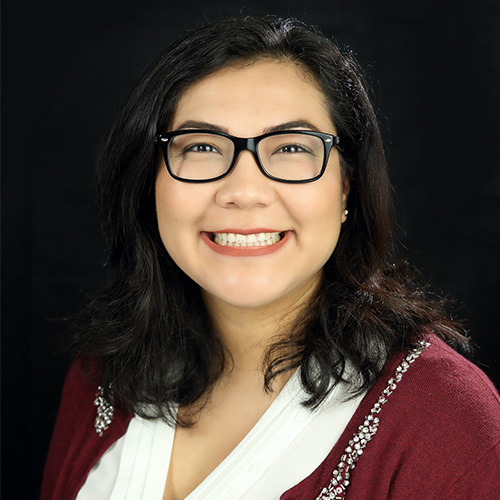 Brittney Plascencia-Saldana
Interim Director of the Office of Student Engagement
Brittney Plascencia-Saldana joined the Student Life team in August. She brings a wealth of experience to the team, having spent eight years at Mount Saint Mary's University, Los Angeles working on multiple projects and serving as their associate director of women's leadership and student engagement. She earned a bachelor's degree in psychology and Spanish from Mount Saint Mary's University and a master's degree in college counseling and student development from Azusa Pacific University. She is currently pursuing a Ph.D. in higher education at Azusa Pacific University.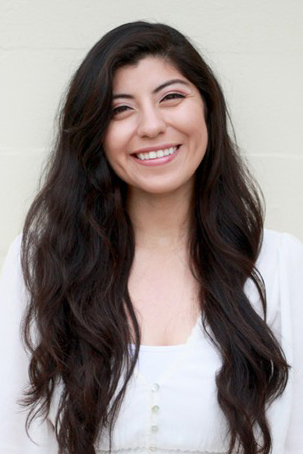 Giselle Sipaque
Area Director, Housing and Residential Life/Office of Equity and Inclusion Coordinator 
Sipaque is working with both the Office of Residential Life and the Office of Equity and Inclusion. Sipaque is committed to providing students with a positive and safe learning environment for them to reach their full potential. She attended Mount Saint Mary's University and majored in political science and minored in pre-law and philosophy. Sipaque is completing her master's program at Loyola Marymount University studying higher education administration.