December 10, 2018
The senior leadership team of Whittier College is gaining three new appointees who will bring a wealth of experience to their roles.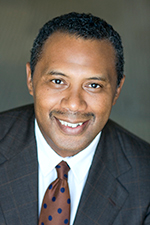 Timothy Anderson joins the College as Associate Vice President, Business Development & Strategic Partnerships, and will lead Whittier's Advancement team on an interim basis, replacing Vice President of Advancement Steve Delgado, who will leave on December 31 to pursue other interests.
In this role, Anderson will lead business development and fundraising efforts in support of new revenue generation for the College. His focus will be on developing and implementing non-curriculum programs and generating support from industry, government, and other organizations through partnership development. He will also oversee ongoing fundraising, alumni relations, and communications and marketing efforts within the advancement team. 
Anderson has an extensive career in fundraising, business development, marketing, and planning in both higher education and industry. He joins Whittier from San Francisco State University where he served as the chief development officer for the College of Business, and executive director of development and operations for the campus. At San Francisco State, Anderson increased fundraising for the College of Business by more than 6000 percent. He was also instrumental in finding new funding and collaborating with over 200 faculty to implement new programs in career leadership development, innovation and entrepreneurship, commercial real estate, and hospitality. He also brings a wealth of leadership and start-up experience as an internet and marketing veteran at Amazon.com, SBCSMARTpages.com, and j2 Global. Timothy started his career in finance, strategic planning, and business development at the Times Mirror Company, Knight-Ridder Information, and the Washington Post. He received a B.A. in economics from UCLA and an MBA from the Harvard Business School. 
During Steve Delgado's tenure as vice president of advancement, the College achieved repeated all-time highs in the Whittier Fund and alumni participation, and raised more than $80 million for faculty and student success. Successful fundraising campaigns under his leadership include the recent renovation of the Aubrey Bonham Track and Wallace "Chief" Newman Field and the new Science & Learning Center, which opened in the fall of 2016 following the largest single project campaign in the College's history. Overseeing the College's marketing and communications team, Delgado implemented the first brand marketing study for the College in over a decade, leading to a redesign of the website, alumni magazine, and enrollment marketing publications, contributing to recent enrollment success.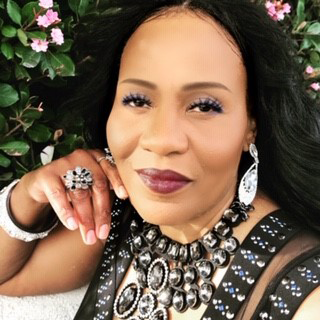 Cynthia Joseph has been promoted to associate vice president of human resources and organization development. Joseph joined Whittier in 2014 as director of human resources and was promoted to senior director in 2017. Since then, she has successfully implemented new programs and procedures that have increased employee morale and decreased enterprise risk and benefit costs. She will continue to oversee human resources functions, and will also implement new strategic programs to support the College's mission and future vision including expanding employee development and training, succession planning, and programs that support diversity, equity, and inclusion. Joseph has a long career as a human resources and student service professional in industry and higher education. Prior to joining Whittier, she worked as the executive director of human resources and employee relations at Next Level Enterprises. She earned a B.S. in sociology from Loma Linda University and is currently pursuing a J.D. at Oak Brook College of Law and Government Policy.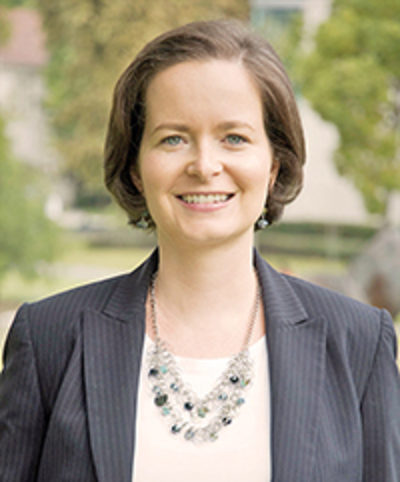 Eva Sevcikova '03 has been promoted to associate vice president of development. A Whittier alumna, Sevcikova has been a member of the Poet community for almost two decades. She joined the development team in 2013 as associate director of development and was promoted the same year to director of annual giving. Since then, she has developed a metrics-driven, high-performing team. In 2017, she assumed the role of director of development, responsible for a portfolio of high-value major gifts prospects, the College's donor relations program, and most recently, the annual giving and alumni relations teams. Sevcikova received a B.A. from Whittier with a double major in English and a self-designed major through the Whittier Scholars Program. 
"I am so excited about what lays ahead for Whittier College," said President Linda Oubré. "As we strengthen our leadership team and continue to work collaboratively, I have no doubt that Timothy, Cynthia, and Eva will lend their wealth of experience, knowledge, and commitment to advancing the mission of the College and to creating wonderful new opportunities for our students."