January 15, 2013
The Whittier College Richard M. Nixon Fellowship program is taking full advantage of the 2013 presidential inauguration to bring new learning opportunities to Whittier College students. Nixon fellows Daniel Jacob Kulick '13 and Carlee Shults '14 are currently in Washington D.C. participating in a ten-day seminar conducted by the Washington Center. Culminating their visit to the nation's capital, the pair will attend the 57th U.S. presidential inauguration ceremony on Monday, January 21.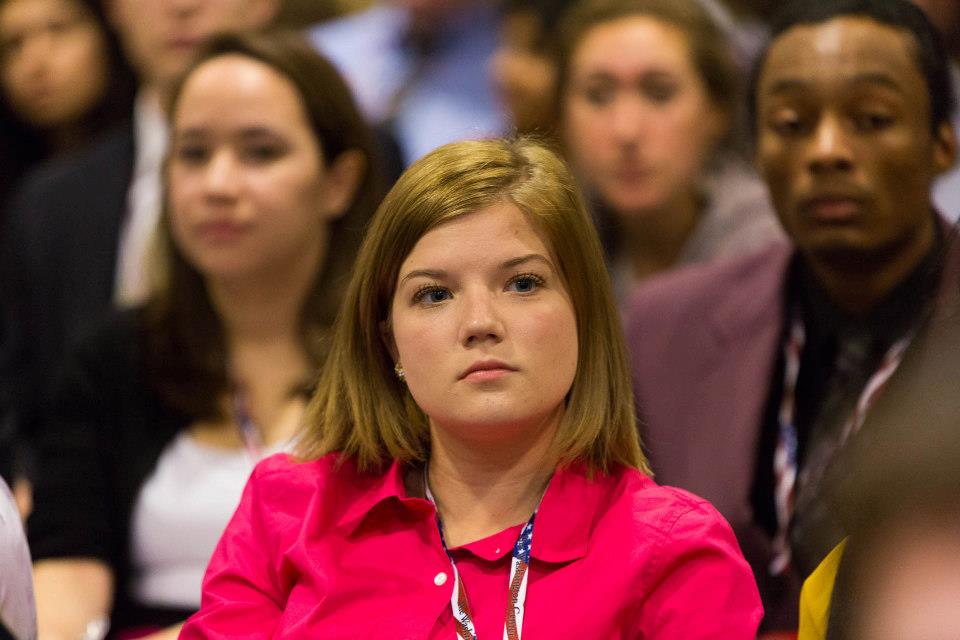 Kulick and Shults have been attending sessions with a small group of students led by political science professors from around the country and which feature guest speakers from the legislative, judicial, and executive branches of the federal government. The duo has also had the opportunity to visit national monuments and museums.
"I am so very excited to be a part of this moment in history, and I look forward to the adventure of attending the presidential inauguration," said Shults, a sociology and Whittier Scholars Program double major from Avondale, AZ.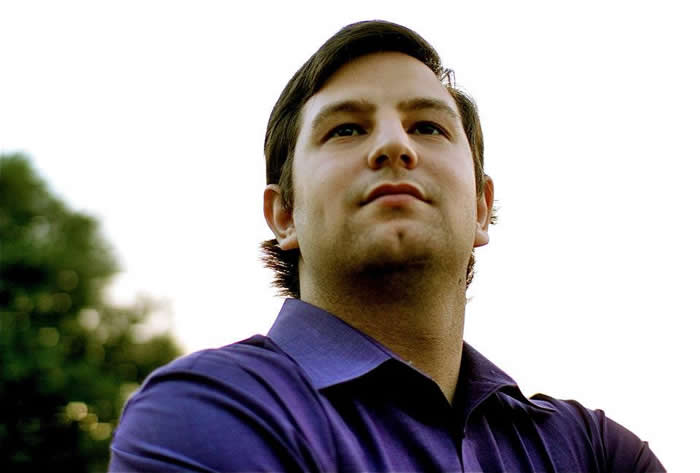 Kulick, a political science major from Santa Clarita, CA, has been to the nation's capital before. He served as an intern in the office of California Congresswoman Grace Napolitano while he studied at American University through the Washington Semester program in spring 2012. His current fellowship research involves examining the effects of the Citizens United v. Federal Elections Commission Supreme Court decision on the first 2012 presidential elections.
Click here to read Kulick's "Capitol Correspondence" blog in the Quaker Campus.
Created to honor 1934 Whittier College alumnus and former U. S. President Richard M. Nixon, the Nixon Fellowship Program is designed to prepare exceptional students for informed citizenship and service through internships, scholarship, and research opportunities that echo Nixon's successful legacy in domestic and foreign policy. Students named Nixon Fellows will develop leadership skills, increase international understanding, and experience the rewards inherent in a career dedicated to the public good.