June 5, 2017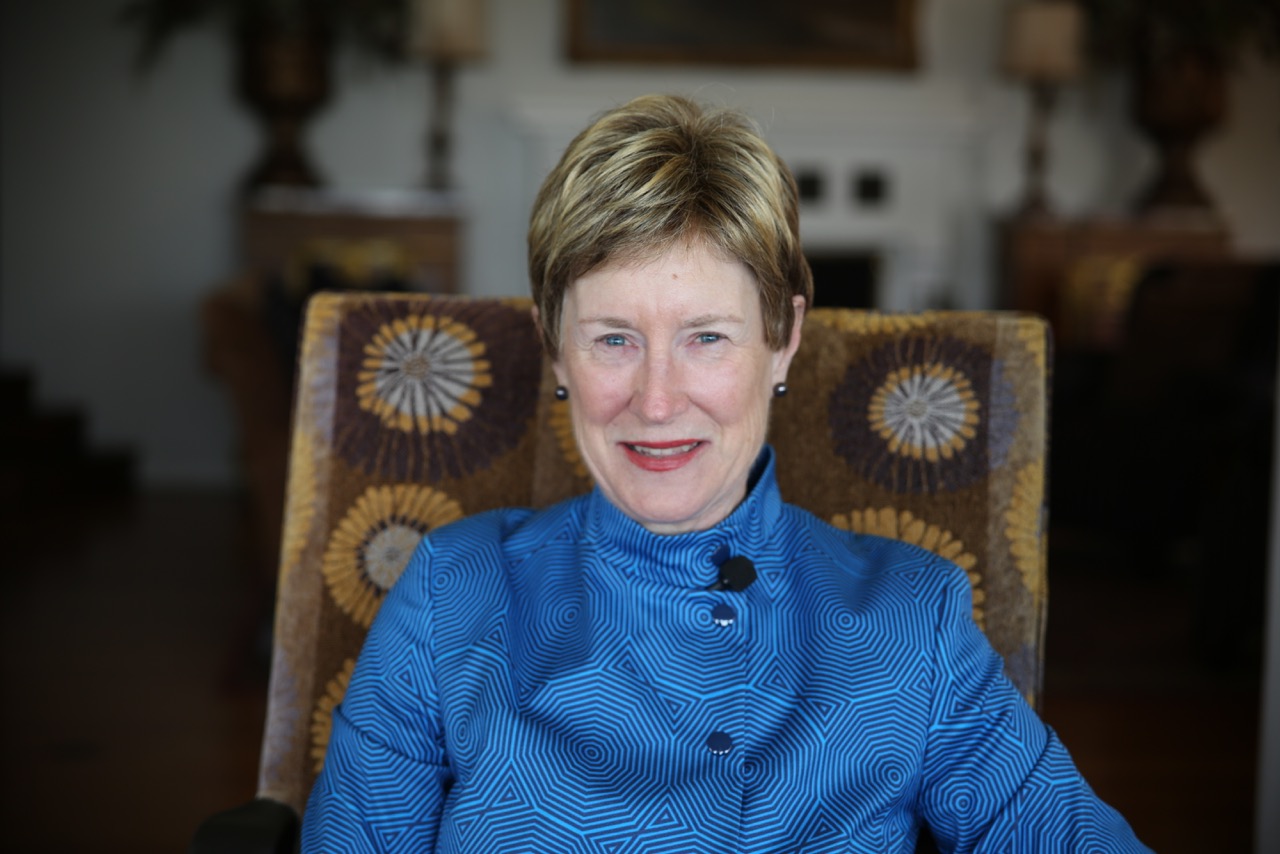 To the Whittier College Community:
I have been privileged to lead this extraordinary college for twelve years and am writing now to let you know that I have decided to retire from my post as president after the coming academic year. I communicated my decision to the Board of Trustees, and they now will look to all members of the Poet family for help in attracting the next president to this wonderful College. Given Whittier's strengths and the warmth of community that you will present to candidates, we know that an excellent pool of leaders will vie for the honor of becoming Whittier's 15th president. 
When I was preparing to become president, I remember realizing that all of the important components of an ideal college were already present at Whittier: our faculty's and staff's deep devotion to our students and their success; the small classes and active learning that stimulate intellectual and personal growth; the College's history and traditions, as well as the values and stories carried through from our founding; and a broad commitment to diversity and to celebrating the education that derives from this emphasis. These early impressions have played out over and over during my tenure at this College, and my husband David and I are so grateful for the opportunity to have become a part of this purposeful, mission-driven community.
Through these twelve years, Whittier's faculty and staff have shown endless dedication to our students and this College that so impressed me at the beginning.  And I will never be able to thank sufficiently the alumni, parents, foundations, friends, and especially members of our Board of Trustees who have devoted time and given generously and loyally, supporting our talented students and enabling us to achieve goal after goal for Whittier. We still have much to accomplish in the next 13 months, and I will count on the continued involvement and support of the entire Poet family.
Serving as president of Whittier is the highest honor of my professional life and there is no doubt that I will miss this College mightily when I leave. Over the next year, I will look for many opportunities to thank you for all that you have done to help me in my own work and all you do to make this College a truly special place.
Go Poets! 
Sharon