December 5, 2019
Whittier College today announced the addition of three new members to the College's Board of Trustees: Joyce M. Mullenbach '77,  Yvonne Romero da Silva, and Tim Yamauchi.
Mullenbach, Romero da Silva, and Yamauchi represent various industries and have a wealth of experience in areas such as college enrollment, strategic planning, business development, project administration, and corporate leadership, among others.
"We are fortunate to have these dedicated and innovative leaders on the board as they will bring their considerable talent and experience to the service of the College's mission of prioritizing student success," President Linda Oubré said.
About the New Board Members: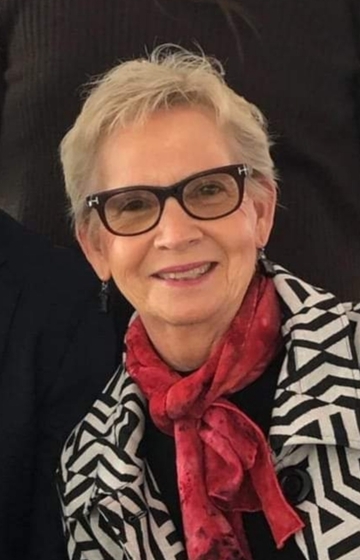 Joyce M. Mullenbach '77 recently retired from her post as deputy chief of launch systems at the Los Angeles Air Force Base's Space and Missile Systems Center. Here, she oversaw the acquisition and administration of more than $5 billion of launch systems development, procurement, operations, and integrations contracts in support of Department of Defense National Security Space requirements.
Prior to her career with the Air Force, Mullenbach served in a number of management and corporate leadership positions, including executive director of Samaritans International, where she directed the operations of an international missions outreach organization; manager of corporate services for American Honda Motor Company; and vice president of institutional markets for Union Bank.
Mullenbach is a member of the Thalian society and a 25-year friend and current board president of the Ruth B. Shannon Center for the Performing Arts. She also previously served on Whittier College's Poet Council and the John Greenleaf Whittier Society's leadership committee, and was a recipient of a 2015 Poet Award for her exceptional service to the college.
Mullenbach received her bachelor's degree in business administration from Whittier College and earned an MBA from Pepperdine University.
---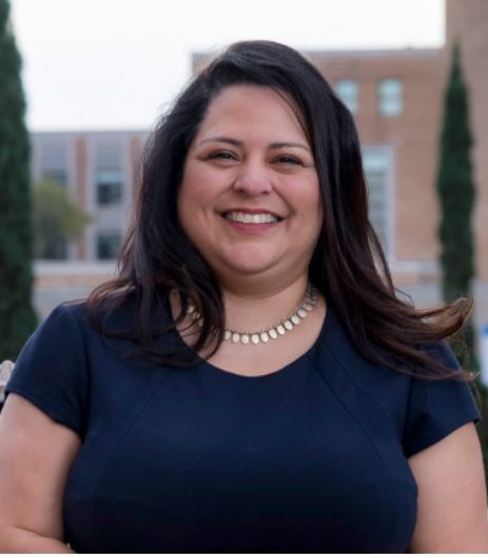 Yvonne Romero da Silva is the vice president for enrollment at Rice University in Houston, Texas. Prior to joining Rice, she earned widespread recognition as vice dean and director of admissions at the University of Pennsylvania, where she set national standards for strategic planning and evaluating applications.
Romero da Silva is well known for her innovation in the field of higher education enrollment management. In her nearly 25 years of experience in college admissions and recruitment, she has impacted higher education initiatives through leadership roles with various organizations and institutions, and through numerous presentations and engagements for the National Association for College Admission Counseling. She has deep knowledge of national educational issues and trends for both the K-12 and higher education markets with particular expertise in enrollment management, admissions and recruitment, secondary and post-secondary assessments, and professional development. In addition to her roles at Rice and University of Pennsylvania, Romero da Silva served on the admissions board at the Massachusetts Institute of Technology (MIT), and headed up strategy for the College Board.
Romero da Silva holds a bachelor's degree in mathematics from MIT, a master's degree in education from Harvard, an MBA from Stanford University, and an Ed.D. from the University of Pennsylvania. She is originally from Riverside, California, where her parents and family still reside.
---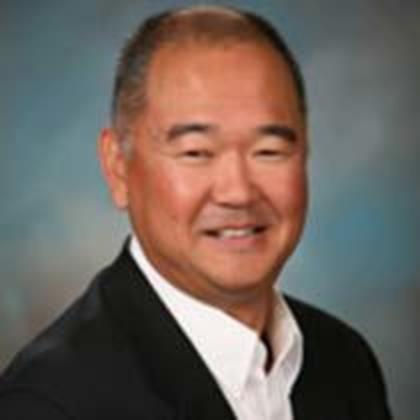 Tim Yamauchi is a principal for Inside the Mountain Consulting, a management consulting practice focused on assisting growth companies and organizations that are catalyzing change and innovation in their industries.
Yamauchi has more than 30 years of experience in strategy development, business innovation initiatives and capital sourcing. He has taken a leading role in several successful start-ups and early stage companies. Additionally, Yamauchi has been involved in a number of social enterprises in both "C-Level" roles and board of director capacities. Notably, he served as executive vice president for PRIDE Industries, one of the largest employers of people with disabilities in the country and the California Asian Pacific Chamber of Commerce, a leader for diversity in economic development.
Yamauchi is a senior fellow of the Mountain Valley Chapter of the American Leadership Forum and was selected as the 2009 CFO of the Year by the Sacramento Business Journal. He is also a certified public accountant with previous experience at a "Big Four" accounting firm, now PricewaterhouseCoopers.
Yamauchi is active in higher education, having served on the advisory boards for California State University (CSU) Sacramento, San Francisco State University, and Drexel University. He has also been a guest lecturer at University California Davis and CSU Sacramento.
Originally from Whittier, California, Yamauch holds an MBA from Harvard and is a graduate of California State University, Los Angeles.