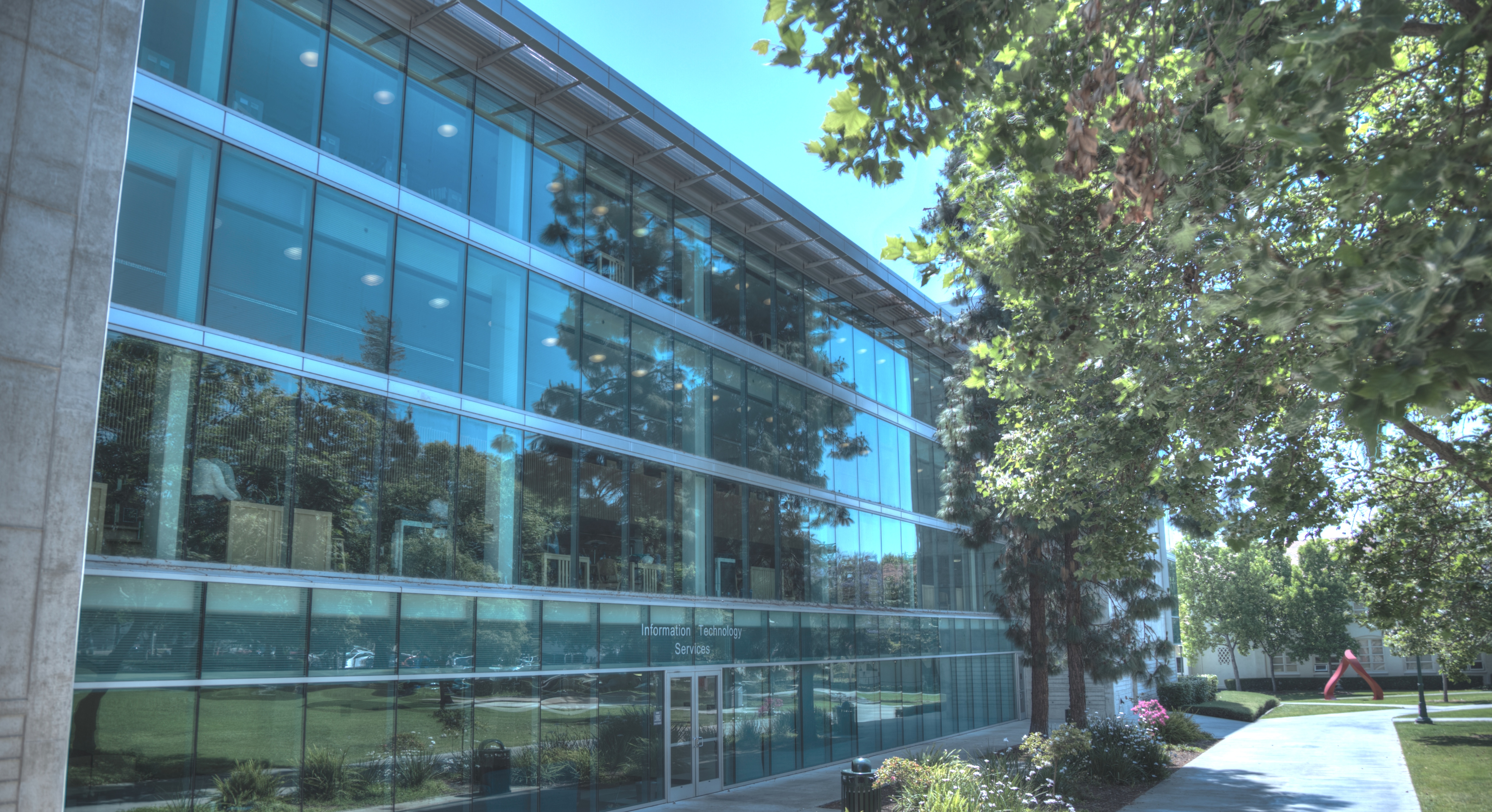 Whittier College has recently incorporated a first-rate collection of rare Quaker books into its Special Collections at the Bonnie Bell Wardman Library. The donation, which comes from Los Angeles-based collectors Douglas and Curtis Dombek, comprises more than 200 rare books related to the foundation and development of the Society of Friends. The majority of these rare and pristine Quaker books were published in the 1700s and 1800s, though several are from the 1600s.
"The Dombek collection represents a generous gift form two important, local collectors," said Library Director Laurel M. Crump. "It is an exciting addition to Wardman Library's Special Collections that will improve the quality and depth of our existing Quaker holdings, further the College's mission and enhance its reputation, and potentially benefit our community and the greater scholarly community."
Previous to this addition, the Wardman Library's Quaker Collection contained more than 5,000 titles; most of these volumes were published post-1825. By contrast, the books in the Dombek gift include many of the constitutive, seminal texts from Quakerism's early days, and will enhance the library's holding by providing a solid foundation to its existing collection.
"Upon arranging and describing these rare books, we hope to gain the attention of scholarly researchers interested in the history of Quakerism, engage our own student researchers here at Whittier, and use these historic artifacts for in-class instructions about book history," added Crump.
Douglas and Curtis Dombek are well-known in the antiquarian book collecting community in Southern California and beyond, not only as consummate and exacting collectors of fine, rare books but also as generous philanthropists and supporters of book culture. The Dombeks regularly donate rare books to Southern California institutions and most recently they lent UCLA a first edition of the King James Bible for an exhibition at the William Andrews Clark Memorial Library.
Bonnie Bell Wardman Library
Bonnie Bell Wardman Library supports the research, curricular, and information needs of the students and faculty of Whittier College. The staff works to develop the critical thinking and information literacy skills of the diverse community at this four-year, liberal arts institution, with the goal of nurturing patrons' intellectual independence and commitment to lifelong learning. To this end, the Library provides traditional and cutting-edge information resources, and instructional, media, and technological support in the Library as well as in classrooms.
Currently the collection totals 250,000+ volumes, with more than 300 print journal subscriptions and access to 17,000+ electronic subscriptions. Circulation, reference, and interlibrary loan services are available to all members of the Whittier College community. In addition to its main collection, Wardman Library curates a wide assortment of historical materials. Special collections are tied to the Quakers and the College's history, and the Library also hosts on its main floor the Whittier Area Genealogical Society's (WAGS) extensive collection of research materials.
Founded by Quakers in 1887, Whittier College is an independent, four-year college offering a traditional liberal arts program integrated with both professional and pre-professional courses of study. With an emphasis on diversity, community, and curricular innovation, the College's primary mission is to endow students with the education, skills, and values appropriate for global leadership and service. Whittier College is a designated Hispanic-Serving Institution (HSI).
Whittier Law School, which is accredited by the American Bar Association and is a member of the Association of American Law Schools, is located on a separate campus in Orange County.