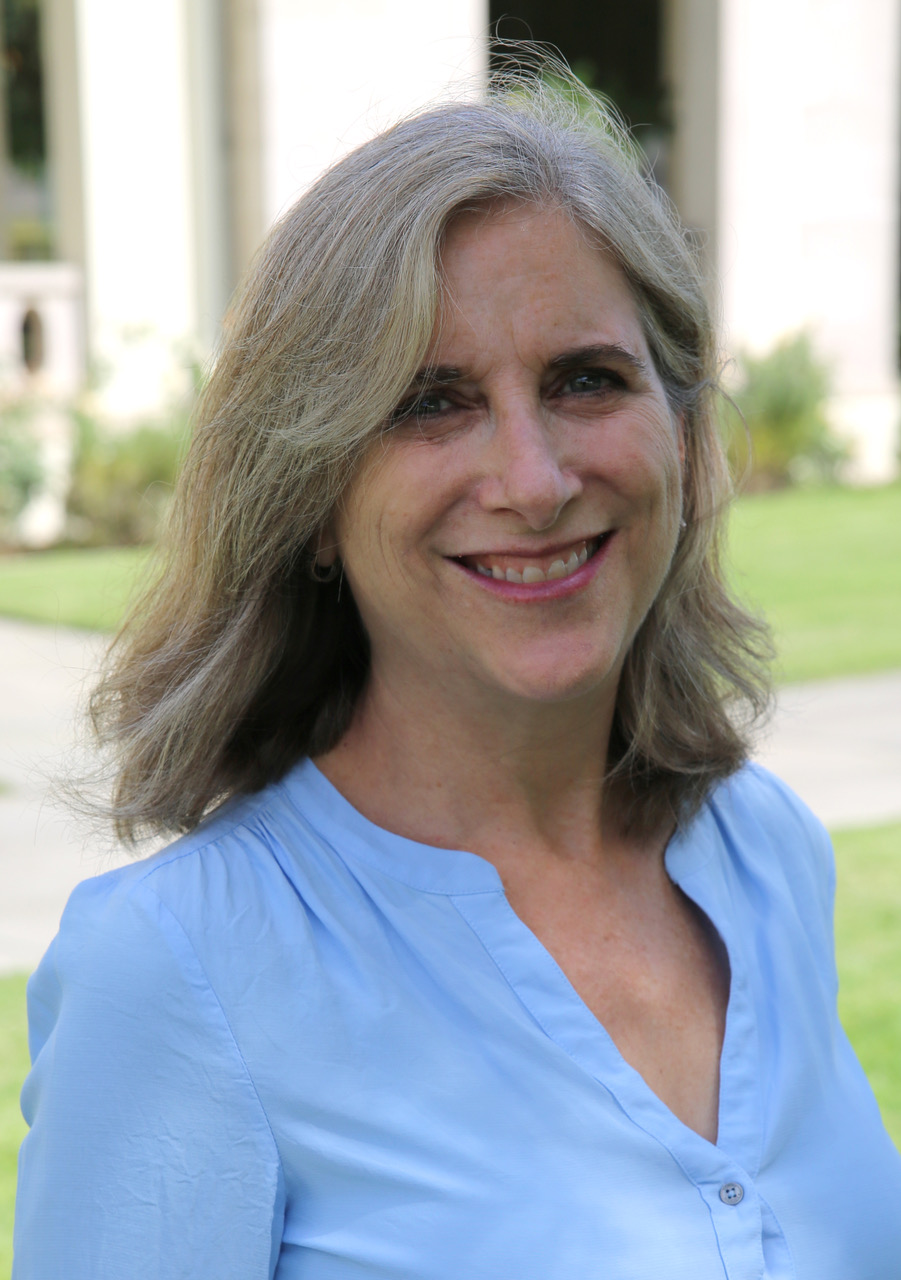 Professor of Political Science
Department of Political Science
562.907.4826
dnorden@whittier.edu
Academic History
B.A. from the University of Michigan
M.A. from University of California, Berkeley
Ph.D. from the University of California, Berkeley
Academic Focus
Government
Latin America
Military
Politics  
Bio
Professor Deborah Norden's research has focused on Latin American politics, especially civil-military relations and democratization in Argentina and Venezuela. She is the author of Military Rebellion in Argentina: Between Coups and Consolidation (University of Nebraska Press, 1996) and co-author of Argentina and the United States: Changing Relations in a Changing World (Routledge Press, 2002).
In addition, she has written several journal articles and book chapters, most recently "Democracy in Uniform: Chavez and the Venezuelan Armed Forces," in Venezuela's Rupture in the Age of Globalism, edited by Steven Ellner and Daniel Hellinger. Her current work explores irregular transfers of power throughout Latin America, as well as democracy promotion by the international community. She has received grants for her research from the American Political Science Association (APSA), Colby College, Stanford University, the Organization of American States, the Center for Latin American Studies at the University of California, Berkeley, and the University of Michigan.
In 1997, Norden received a fellowship from Women in International Security and served as acting Central America Country Director in the Department of Defense Office of Inter-American Affairs. She is a member of the APSA, Latin American Studies Association, Inter-University Consortium on Armed Forces and Society and the International Studies Association.