January 18, 2019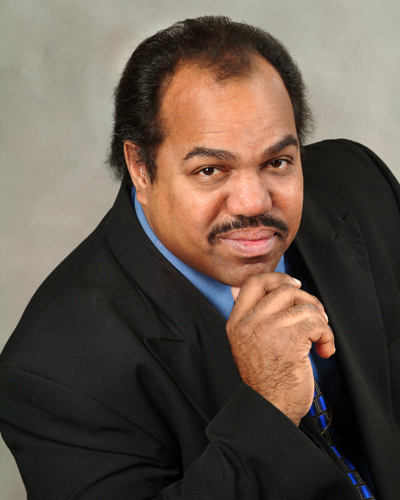 Author, musician, and activist Daryl Davis will deliver the 2019 Feinberg Lecture, Dismantling the KKK, One Conversation at a Time. As part of a series of Presidential Inauguration events, The Feinberg Lecture will take place on Friday, February 22, at 8 p.m., in Whittier College's A.J. Villalobos Hall.
 
He is the author of the book Klan-Destine Relationships, which he wrote after becoming the first black author to travel the country speaking with leaders and members of the Ku Klux Klan (KKK). Today, Davis owns numerous Klan robes and hoods, given to him by active members who became his friends and renounced the organization and its racist ideology.
 
Davis has received the Elliott-Black and MLK awards as well as numerous other local and national awards for his work in race relations, and is often sought by CNN, MSNBC, and many other media outlets as an expert on the KKK and race relations. Recently, he was the subject of a Netflix documentary, Accidental Courtesy, which filmed his real life encounters with the KKK and neo-Nazi leaders as he helps to dismantle racism across the United States. He also lectures nationwide and abroad on the topic.
 
Davis is also an actor with stage and screen credits. He appeared in the critically acclaimed HBO police drama, The Wire.
 
Davis graduated from Howard University with a degree in jazz. He performs nationally and internationally with The Daryl Davis Band and has also worked with Chuck Berry, Elvis Presley's Jordanairs, The Legendary Blues Bland, and many others.  
 
This event is open to Whittier College students, faculty, and staff or by invitation only.