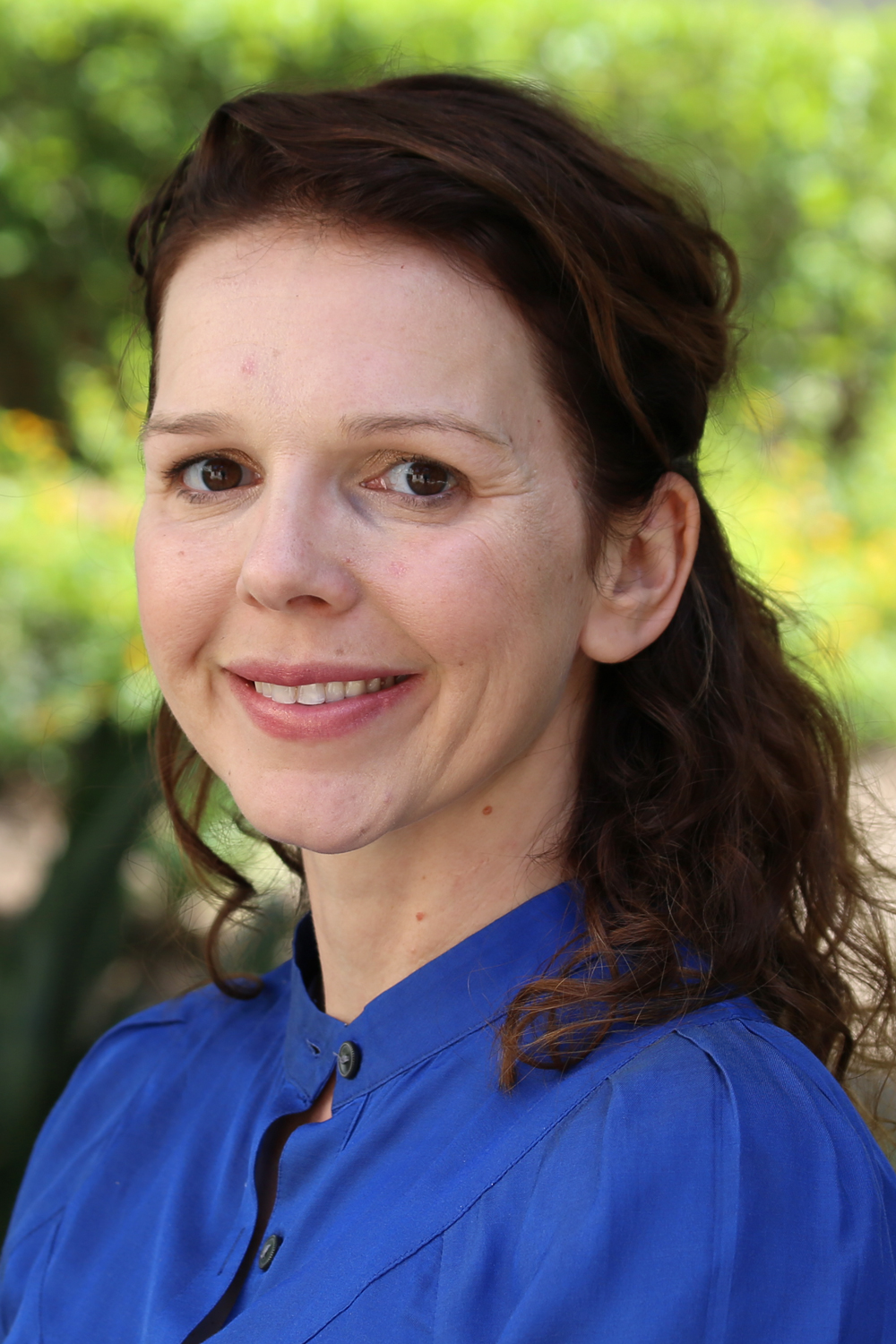 Associate Professor
Department of Education
562.907.5029
lswanson@whittier.edu
Academic History
B.S., Animal Behavior, Bucknell University
M.A .& Ph.D., Education, UC Santa Barbara
Single Subject Teaching Credential: Biological Sciences, Cal State Dominguez Hills
Academic Focus
Bio
Lauren Swanson is an Associate Profession in Education at Whittier College where she specialized in STEM education, scientific literacy, and teacher education. Some of her scholarship includes:
The Science Circus Whittier Project works with families and schools to spark student interest and engagement in STEM (science, technology, engineering and mathematics) by providing access to high-quality learning opportunities in Whittier and surrounding communities.
Science and math teacher training and professional development. 
Student language and literacy development in science. 
Science curriculum modules focused on place-based education, interdisciplinary learning, and inquiry-based teaching methods.
Ensuring that all students have access to a high-quality and engaging STEM curriculum is her passion. Lauren Swanson began her career in education in Los Angeles, teaching high school science and providing professional development to other educators. Lauren Swanson continues to be actively involved in local K-12 schools through her research, consultant work, and outreach.