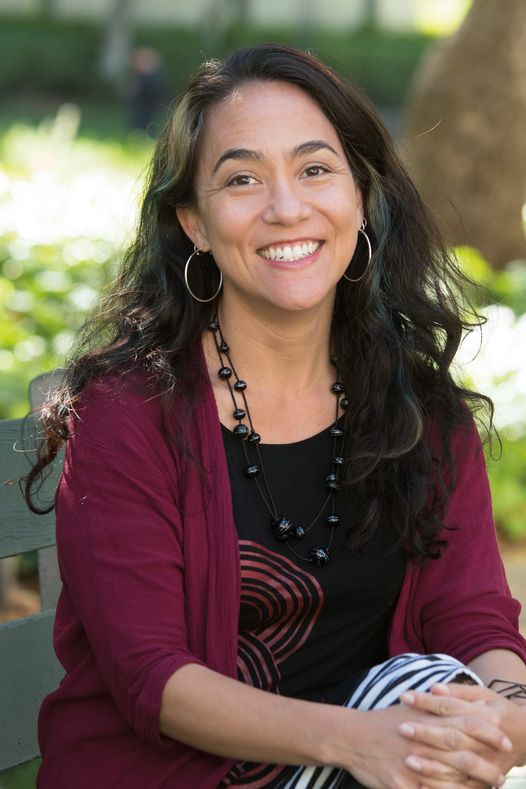 Associate Professor
Department of English Language and Literature
Director, Whittier Scholars Program
562.907.4200 ext. 4422
mchihara@whittier.edu
Academic History
B.A., Yale University
M.F.A., PhD., University of California, Irvine
Academic Focus
Contemporary American Literature and Culture
Literature and Late Capitalism
Critical Finance Studies
Literature and Television, Literature and Reality Television
Digital Media
Creative Writing
Michelle Chihara's academic book project analyzes the impact of the behavioral economic mode of thinking on contemporary American popular culture.
Publications include Studies in American Fiction, Postmodern Culture, and American Literary History.
At Whittier College she teaches creative writing, contemporary American literature, and media studies. She was a reporter for a number of years before going back to graduate school, and has published fiction, nonfiction, reportage and essays in a variety of publications, online and off.
More about Michelle Chihara is available on her website.
The Rise of Behavioral Economic Masculinity in American Literary History
What We Talk About When We Talk About The Middle Class, in Los Angeleno
Where I Am From, in Slouching Towards Los Angeles, Living and writing in Joan Didion's light from Rare Bird Press.
Being Theon Greyjoy, or Why This Dick In A Box Matters: Politics of the penis in government and Game of Thrones, The Los Angeles Review of Books, October 12, 2013
Reading Katy Perry, Trop.mag, June 20, 2013
How Dutch Dollhouse Mania Explains the U.S. Housing Bust, Bloomberg.com, May 22, 2012